Enjoy A Unique Glassblowing Experience At Monarch Glass Studio In Missouri
Who's ready to get their creative juices flowing? We have so many ways, especially in Missouri, to flex our creative muscles. Have you tried, for example, glassblowing yet? If not, it's something you'll likely want to put on your bucket list. You'll find quite a few spots to go glassblowing in Missouri, including this charming studio in Kansas City.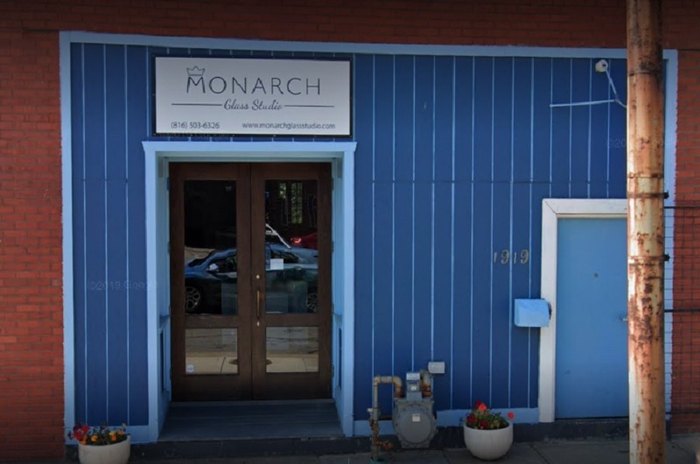 Have you ever tried glassblowing in Missouri? Let us know in the comments! If you're in the St. Louis-area, consider stopping by Third Degree Glass Factory, which also offers glassblowing classes.
Address: 1919 E Truman Rd, Kansas City, MO 64127, USA