10 Unassuming Restaurants To Add To Your Missouri Dining Bucket List
These restaurants may not look like much from the outside (in fact, you've probably driven past most of them), but the food they serve on the inside will blow your taste buds away. Here are some of our favorite dives that locals love and if they don't love it, it's most likely because they haven't given them a chance yet. Enjoy!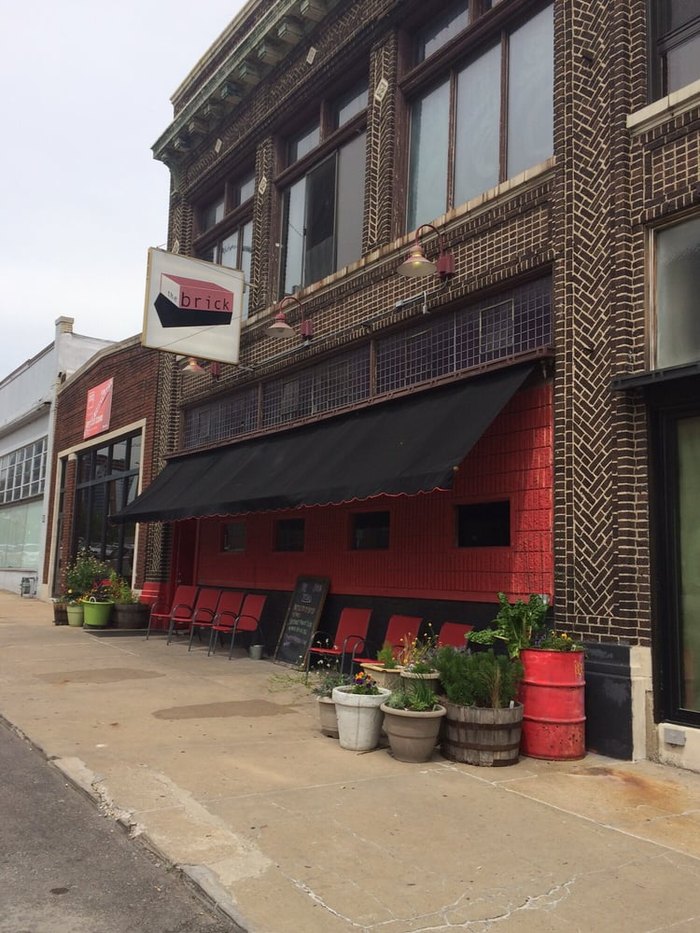 Do you have a restaurant in mind that we haven't mentioned? Let us know!
Address: 1727 McGee St. Kansas City, MO 64108