Stay Away From Missouri's Most Haunted Street After Dark Or You May Be Sorry
Walking down a vacant road alone at night doesn't sound like a good time for anyone, but it's even worse when that road is known to be haunted. Not too far from St. Louis lies one of the area's most haunted roads and, if you choose to stroll along this haunted street in Missouri, you'll have to enter at your own risk.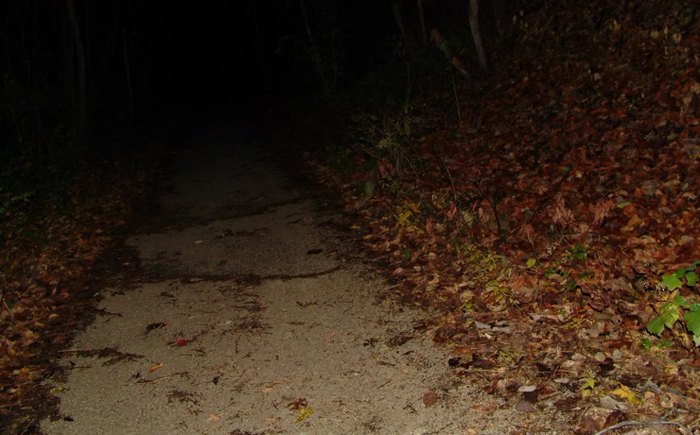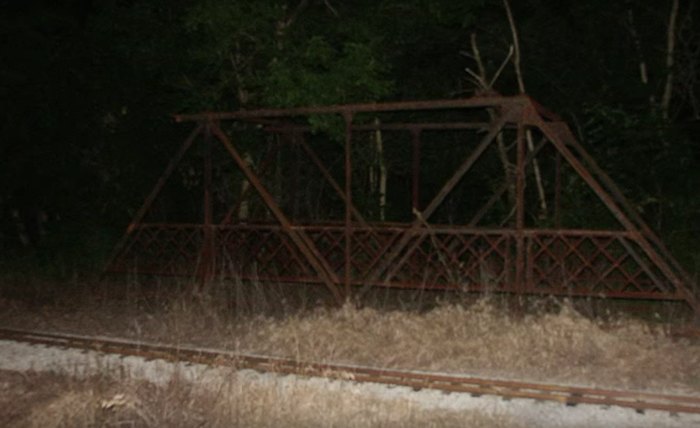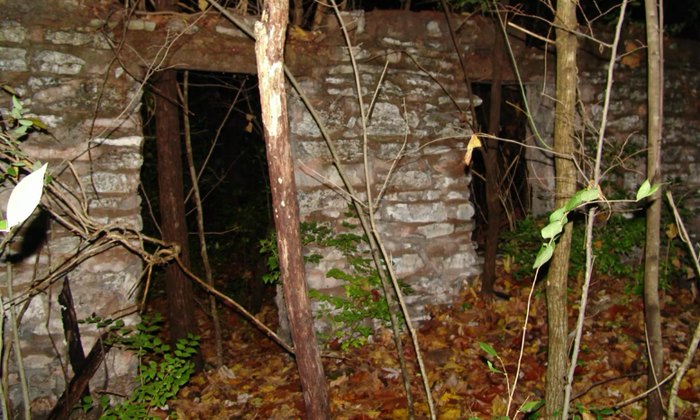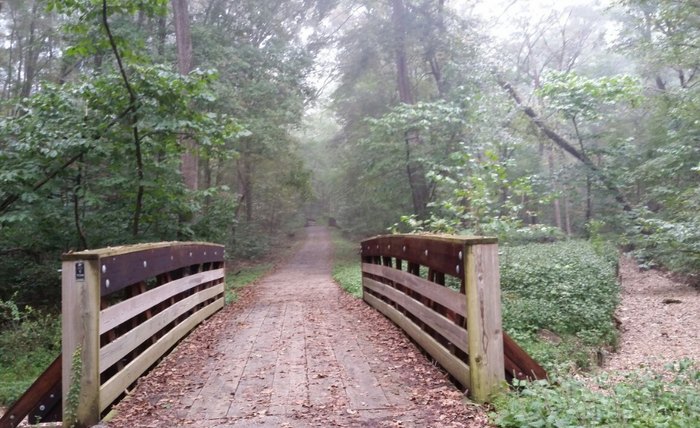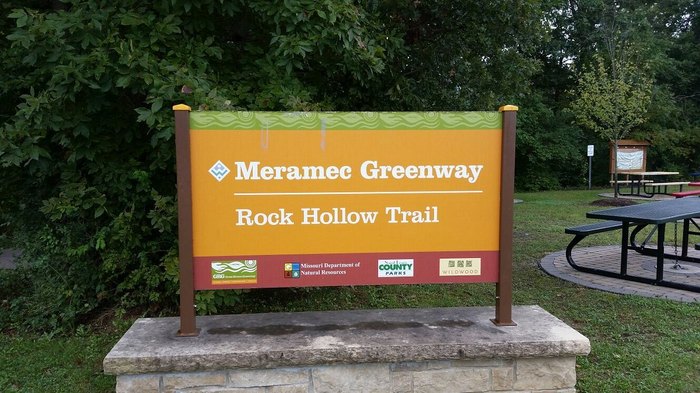 Don't worry if you're not exactly a fan of traversing haunted roads in Missouri at night. You can still experience Zombie Road by watching the video below. It was filmed by Ghost Hunter on You Tube.
Have you been to this haunted street in Missouri? What do you think? Is Zombie Road really haunted, or is it just a fun, spooky story to tell around the fire?
To access Zombie Road, head to the Rock Hollow trailhead, located at 777 Ridge Road in Ballwin, Missouri.
OnlyInYourState may earn compensation through affiliate links in this article.
Address: Rock Hollow Trail, Wildwood, MO, USA
Haunted Street In Missouri
August 09, 2022
What are some of the most haunted places in Missouri?
It comes as no surprise that some of the most haunted places in Missouri are cemeteries. The tranquil resting place for those souls who have passed from this world, cemeteries also house some who have unfinished business on this side. One such restless soul is that of executed murderer Billy Cook, whose body resides in an unmarked grave at Peace Church Cemetery in Joplin. Visitors tell of seeing a ghostly figure when visiting the cemetery, but could it be Cook? One of the most beautiful cemeteries in Missouri, Springfield National Cemetery is also said to be one of the most haunted. While exploring these hallowed grounds, you may spot marching Civil War soldiers and see glowing orbs.
Are there any other haunted roads in Missouri?
Zombie Road may earn props as the most haunted street in Missouri, but it's certainly not the only one. We've got quite a few haunted roads in Missouri. The only question is: Do you dare travel down one or all of them? If you're driving down Noland Road in Independence, keep an eye out for The Lady In Gray as you pass the local cemetery. She's often seen, but don't worry. She has, at least to this point, been totally harmless. You might feel chills run up and down your spine when you drive along Upper Blackwell Road in Blackwell after dark. After all, it's notorious for mysterious disappearances of locals. If you're really brave, drive over the Black Tram and flash your lights three times. Drivers who have done so in the past have been chased by a "ghost" car. When you're driving under an old railroad bridge along Route 36 in Marceline, don't be too surprised if you see an apparition. The ghostly figure has been seen on and floating above the bridge, and some even claim to have driven right through it.