10 Sure-Fire Ways To Make A Missourian Mad
Midwesterners have a reputation as being very friendly and that definitely holds true in Missouri. You're likely to get a wave if you drive past us on a neighborhood street and we will absolutely hold the door for you. Overall, we are pretty easygoing but there are a few things that really get under our skin. If you are looking to upset someone from Missouri try some of these…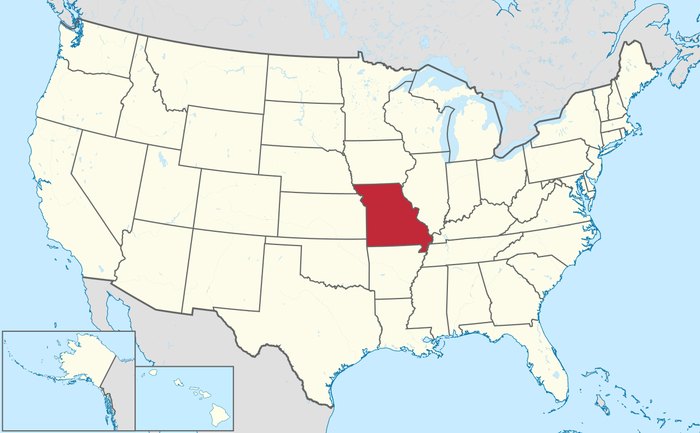 These things will annoy us…but mostly because we love our home state. We've heard the Missouri/Misery jokes but honestly, they just aren't true. Come visit the Show Me State and find out just how awesome it really is.
Still unsure? Check out the 14 reasons why Missouri is the best place to live.
OnlyInYourState may earn compensation through affiliate links in this article.