Surges Of Up To 18 Meteors Per Hour Will Light Up The Missouri Skies During The 2020 Lyrid Meteor This April
Get ready for an epic show in the sky, Missouri! But, before the annual Lyrid Meteor Showers dart across the sky, scout out a dark place. Find a spot away from light pollution, such as street lights and lights from homes, so you'll have a much easier time seeing an average of 18 meteors an hour.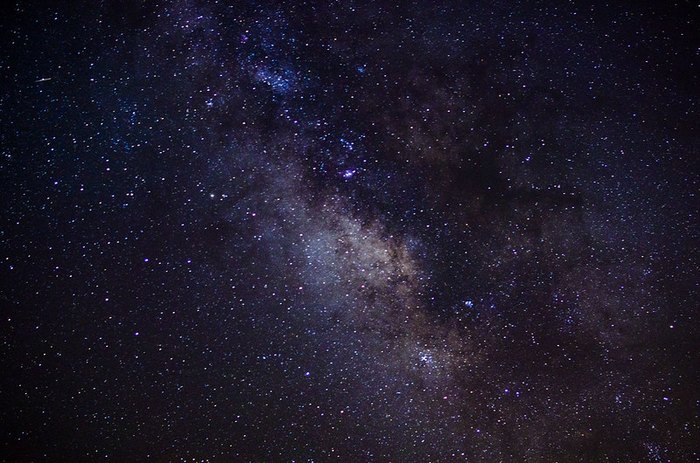 Do you plan on watching the Lyrid Meteor Showers this April? Have you done so before? Let us know in the comments! Then, check out these 14 beautiful photos of Missouri at night.
OnlyInYourState may earn compensation through affiliate links in this article.