The Temple In Kansas City That's Located In The Most Unforgettable Setting
Most churches, cathedrals, or temples are located in the city, surrounded by other buildings and homes. However, this temple in Kansas City is uniquely placed in the most unforgettable setting. But that setting isn't a mountainside or a lake. Instead, this temple is surrounded by open spaces, manicured lawns, and the most beautiful skies in the world. Come check it out!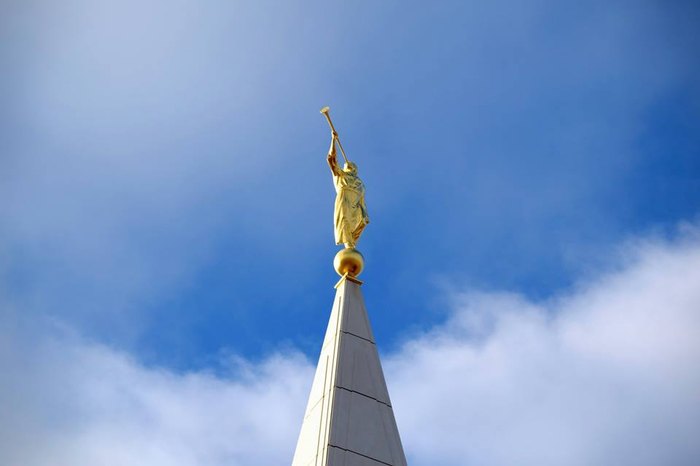 The Kansas City Missouri Temple of LDS is located at 7001 Searcy Creek Parkway, in Kansas City, Missouri. Feel free to use the map below to help you navigate if needed. Happy travels!
Speaking of churches, this church in Kansas City is beautiful in a different way; the insides are simply breathtaking.
OnlyInYourState may earn compensation through affiliate links in this article.