Most People Don't Know There's Two Little Statues Of Liberty In Kansas City
"The Statue of Liberty Enlightening the World" was a gift to America from the people of France, later becoming the international symbol for freedom and Democracy. The original stands tall in New York, surrounded by water, but these two Statues of Liberty in Kansas City are much smaller (and cheaper.) Have you been to check them out for yourself?
Both of the Statues of Liberty in Kansas City are part of the Boy Scouts of America's collection of around 200 just like these. They were placed around America for their 40th anniversary in 1950. In fact, the whole distribution of these miniature icons started with Jack Whitaker, then Scout Commissioner of the Kansas City Area Council. They originally cost $350 plus shipping, and weigh about 300 pounds apiece. Each statue reaches 8 1/2 feet tall, making them almost lifelike in size. These two are part of 21 known statues throughout Missouri. How many have you seen?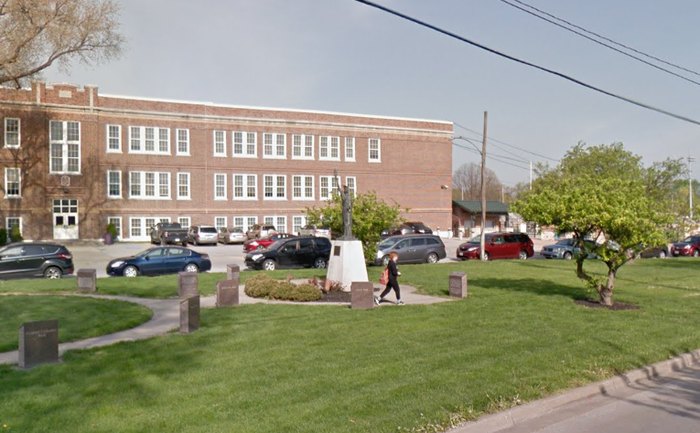 Here's a map showing the exact location of the mini Liberty near North Kansas City High School:
And here's the exact location of the one at Meyer Boulevard & Prospect Avenue:
While you're out looking for these statues, why not visit the best of our many fountains? They're all over the place, and some are even still on during the winter.
OnlyInYourState may earn compensation through affiliate links in this article.
Related Articles