The Underrated Restaurant In Kansas City With The Best Breakfast Food Ever
Of course, there's a million restaurants to choose from in Kansas City, but where do you get breakfast or brunch? Sometimes you have to look around before you find something worthwhile. This restaurant might not be first on your list when you're looking for a great breakfast spot, but it has some of the best breakfast in the city.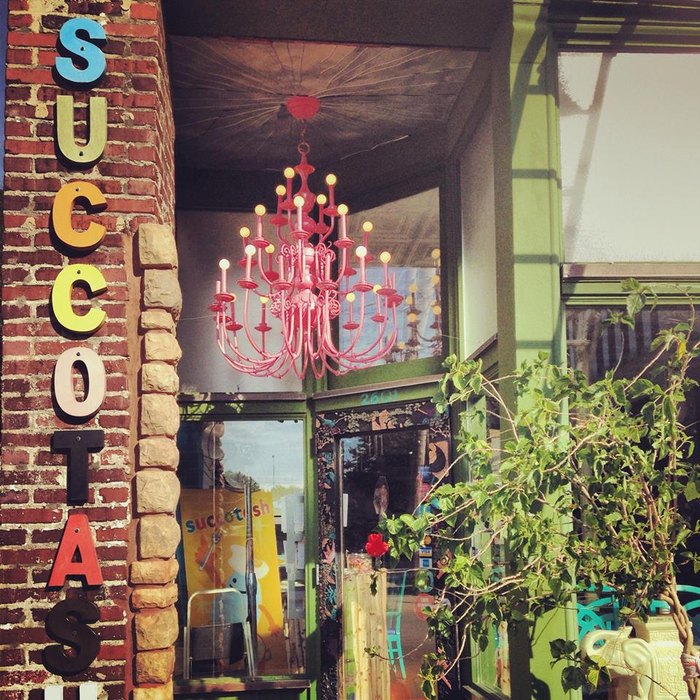 You'll find succtoash at 2601 Holmes St. right here in KC. After breakfast, make sure you pick a great place for tacos for lunch or dinner afterwards.