10 Foods That Every Kansas Citian Craves When They Leave Kansas City
Leaving Kansas City for any period of time is sure to be difficult; there's just so much to love here. We leave behind our community, the local wildlife, the Plaza scene, and (most importantly) the food. Though there's probably similar foods where we end up, nothing's quite as good as eating it here in Kansas City. Here are ten of the foods you'll miss most of all after leaving our beautiful city and its dining scene.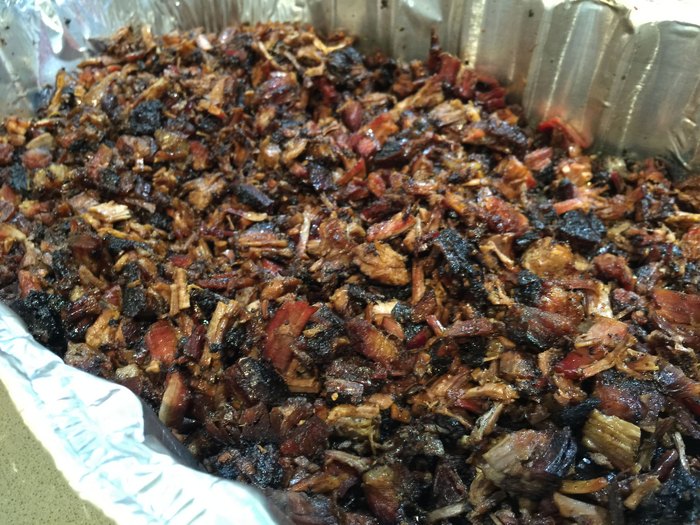 Speaking of Joe's Kansas City Bar-B-Que, have you heard that it's been named the best in the country?