You May Not Like These Predictions About Kansas City's Roller Coaster Winter
Farmer's Almanac has released its 2017-2018 winter predictions. We know you've been on pins and needles waiting, right? We recommend you hold on tight for some wacky weather conditions starting in December.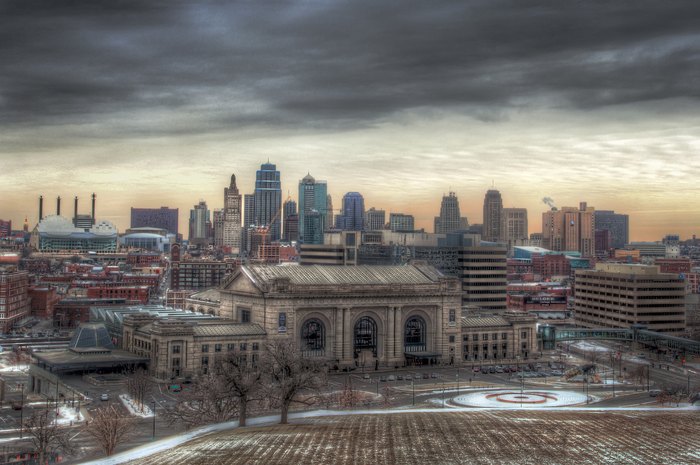 Gee, I'm sorry we can't be more clear. But honestly, has a Kansas City winter ever gone smoothly? Farmer's Almanac makes their predictions based on 200+ years of weather patterns. So let's just hope we have just enough of the white stuff without any serious ice storms and blizzards.
What are your hopes for this winter? Would you prefer a LOT of snow, or just a little snow? We'd love to hear from you in our comments!