One Of The Most Unique Towns In America, Jamesport Is Perfect For A Day Trip In Missouri
Sometimes a weekend getaway – or longer – just isn't possible. That's when we start planning day trips to add an extra bit of excitement and exploration to our calendars. We love this list of things to do in Jamesport Missouri. Next time you're craving a slower pace of life, one that hearkens back to yesteryear, make your way to Jamesport. The charming Amish town is perfect for a day trip in Missouri.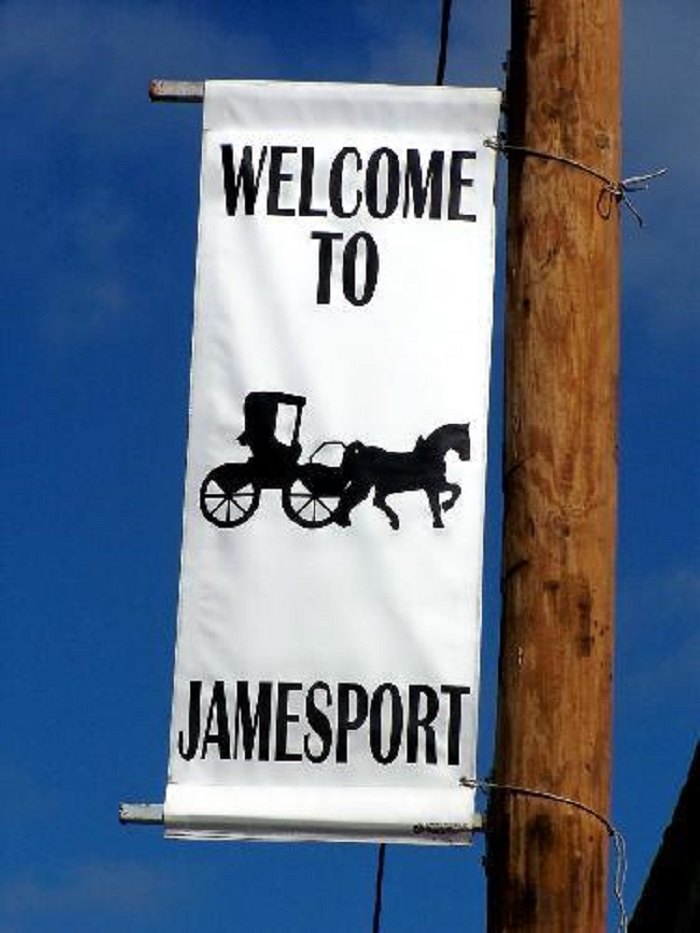 Do you agree that Jamesport is perfect for a day trip in Missouri? If not, which town would you choose? Is this a great list of things to do in Jamesport Missouri? Let us know in the comments!
Then take a look at the 17 small towns in Missouri that also worth a visit!
OnlyInYourState may earn compensation through affiliate links in this article.
Address: Jamesport, NY, USA
Things To Do In Jamesport Missouri
May 05, 2023
What are the best things to do in Jamesport, Missouri?
There are many things to do in Jamesport, Missouri, including staying at historic inns, taking a buggy ride in a traditional Amish carriage, and shopping at local businesses.
Here are some of the best things to do in Jamesport:
Explore Amish Businesses: Jamesport is renowned for its Amish community, and one of the highlights of visiting the town is exploring the Amish businesses. You can find a variety of shops selling handmade crafts, furniture, quilts, baked goods, and other traditional Amish products.

 

Take a Buggy Ride: To immerse yourself in the Amish way of life, consider taking a buggy ride. Many Amish families offer horse-drawn buggy tours, allowing you to enjoy a leisurely ride through the scenic countryside while learning about Amish traditions and customs.

 

Visit the Amish Schoolhouse: The Amish Schoolhouse in Jamesport offers a glimpse into the educational system of the Amish community. Visitors can tour the schoolhouse and learn about the teaching methods, curriculum, and cultural values emphasized in Amish education.
Attend Amish Auctions: Jamesport is known for its Amish auctions, where you can witness traditional auctions' lively and vibrant atmosphere. These events often feature various items, including antiques, furniture, farm equipment, and handmade goods.

 

Spend the night at a historic inn: The Country Colonial Bed & Breakfast is located in downtown Jamesport and is an Amish Inn you can spend the night at.
What is Jamesport Missouri known for?
Jamesport, Missouri is known for being the largest Amish settlement in the state. It is a small town located in Daviess County in northwestern Missouri. The town has a population of around 500 people, and it is a popular tourist destination for those interested in Amish culture and traditions.
Jamesport is known for its Amish community, which practices a traditional and simple way of life. The Amish are known for their horse-drawn buggies, distinctive clothing, and commitment to living without modern technology. Visitors to Jamesport can experience Amish culture by visiting the various Amish businesses and shops in the town.