The Coolest Flea Market In Missouri Has A Permanent Location For All Your Treasure Hunting Needs
What's one of the first images that comes to your mind when you hear "flea market"? Maybe the old-school, outdoor flea markets that we'd go to on summer mornings on Saturdays and Sundays? Today, we can still enjoy those seasonal flea markets, but what happens when we want to go treasure hunting the rest of the year? We head to this huge flea market in Missouri.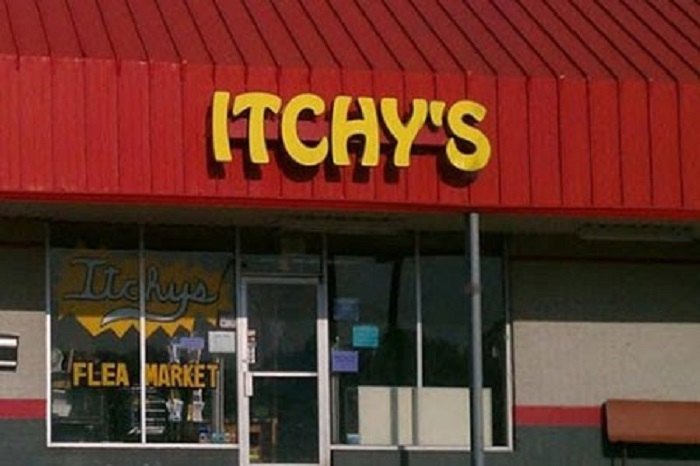 Have you ever been to Itchy's Flea Market in Missouri? What's your favorite thing about it? Join the conversation in the comments! For more treasure hunting, head over to Poppy's Antique Mall and Flea Market.
Address: 1907 Providence Rd, Columbia, MO 65202, USA