Most People Don't Know These 8 Hidden Gems in Missouri Even Exist
We've all heard of the Arch in St. Louis, but there are so many other great things to see in the great state of Missouri. In fact, there are tons of hidden gems in Missouri. From hidden gem museums to secret accommodations, there's no shortage of hidden gems in Missouri!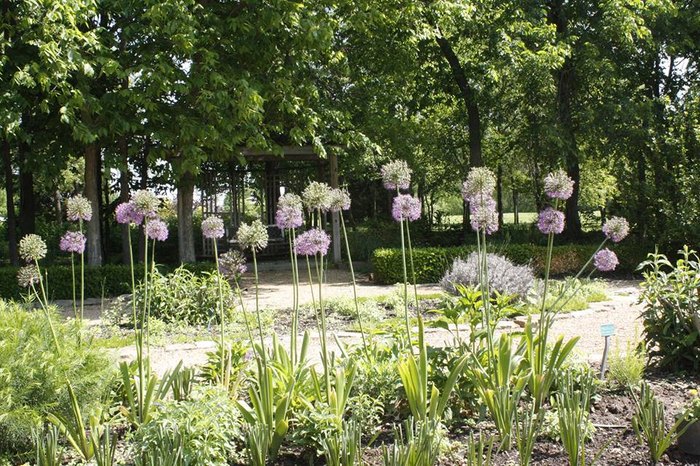 So, have you visited all of the places mentioned above? What are some other places not listed here that you would consider hidden gems in Missouri?  Tell us in the comments!
These aren't the only hidden gems in Missouri. Click here to read about 11 waterfalls hidden in the state.
OnlyInYourState may earn compensation through affiliate links in this article.
Hidden Gems In Missouri
September 08, 2021
Are there any hidden gem museums in Missouri?
No list of hidden gem museums in Missouri would be complete without a mention of the Glore Psychiatric Museum in St. Joseph. Incredibly informative – and a little creepy – the 4-story museum houses an array of artifacts, which tells the story of the evolution of mental illness cures and medicines, as well as highlights the 130+-year history of the State Lunatic Asylum. The massive collection includes everything from antiquated equipment, such as lobotomy instruments, to life-like replicas and dioramas featuring artwork crafted by patients. The Glore Psychiatric Museum is just one of the hidden gem museums in Missouri. Another, which is also located in St. Joseph, is the Jesse James Home Museum. As the name implies, the building that houses the museum was once the residence of the infamous outlaw Jesse James. Not only was it his home, but it's actually where he met his demise – he was gunned down in the home on April 3, 1882.
What's a hidden oasis in Missouri?
If you're seeking a hidden oasis in Missouri, you won't be disappointed with a visit to Hickory Canyons Natural Area. Located in Ste. Genevieve, the 280-acre natural area boasts sandstone box canyons, which were formed by millions of years of erosion. The area's beauty changes with the seasons. In the winter, the canyon's hallmark bluffs feature an icy sheen. In the spring and summer, the botanically rich area is brimming with vibrant greenery, and in the fall, there's colorful foliage. Visit after a rainfall, and you'll be in for an extra special treat – a waterfall, which is situated at the end of a ¼-mile trail. Another hidden oasis in Missouri that shouldn't be missed is Rocky Falls near Winona. Not only stunning, the waterfall provides a unique glimpse of earth's turbulent past. Easily accessible, the fall is located along the 0.1-mile Rocky Falls Shut-In Trail.
Are there any hidden caves in Missouri?
Missouri is home to more than 6,000 known caves, and many more are being mapped and discovered, so there are lots of hidden caves in Missouri. One of the more recently discovered caves is Riverbluff Cave. Located in Springfield, it was discovered on September 11, 2001, by a construction crew performing roadwork. A pretty big find, the cave is about 2,000 feet long! Dubbed an "ice age time capsule" and "treasure trove of prehistoric wonders," Riverbluff Cave is an active research site, so it's not open to the public at this time. Learn more about the cave by visiting the Missouri Institute of Natural Science.