These 23 Hauntings In Missouri Will Send Chills Down Your Spine
Accounts of hauntings abound throughout Missouri.  Apparitions, strange noises, weird lights, and sometimes even contact have been reported in locations as varied as tunnels and giant mansions.  Here are a few of the stories behind some of the most haunted locations in the state.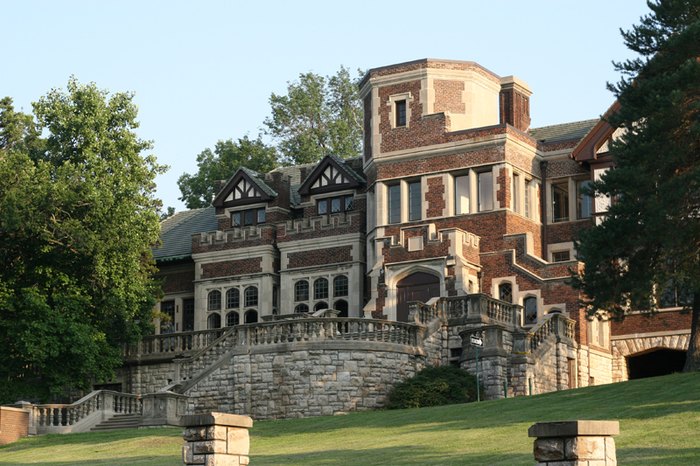 What are some other ghost stories you have heard?  Do you believe ghosts are real or just imaginary?
OnlyInYourState may earn compensation through affiliate links in this article.