Take This Harry Potter Bar Crawl In Missouri For A Magically Good Time
Are you still waiting for your letter from Hogwarts to arrive? Sadly, most of us have gotten a bit too old to study potions and the dark arts at Hogwarts Luckily, this Harry Potter bar crawl in Missouri is just what you need to feel in touch with your magic side. You can enjoy tasty potions, magical moments, and more fun than fighting off a troll in the dungeon. Keep reading to find out how you can join in on this magically good time!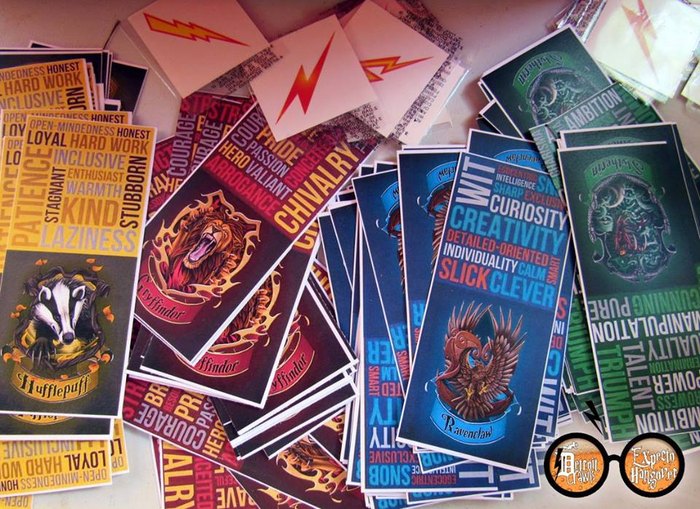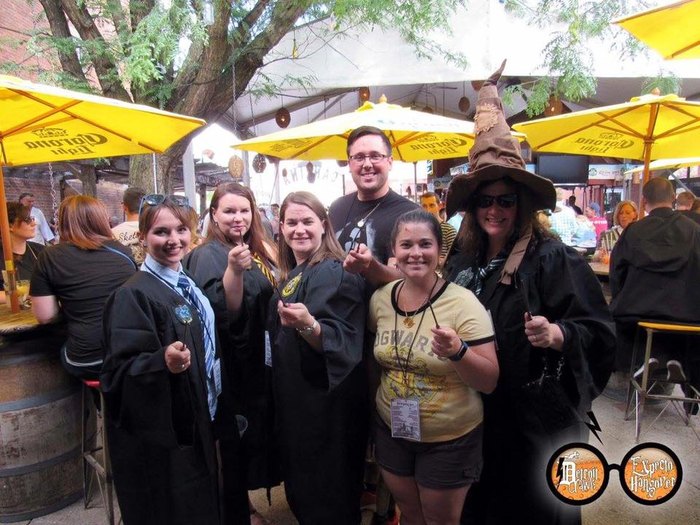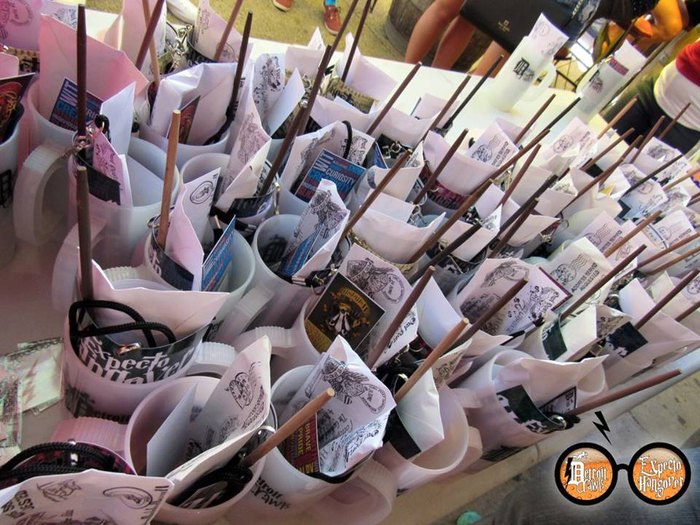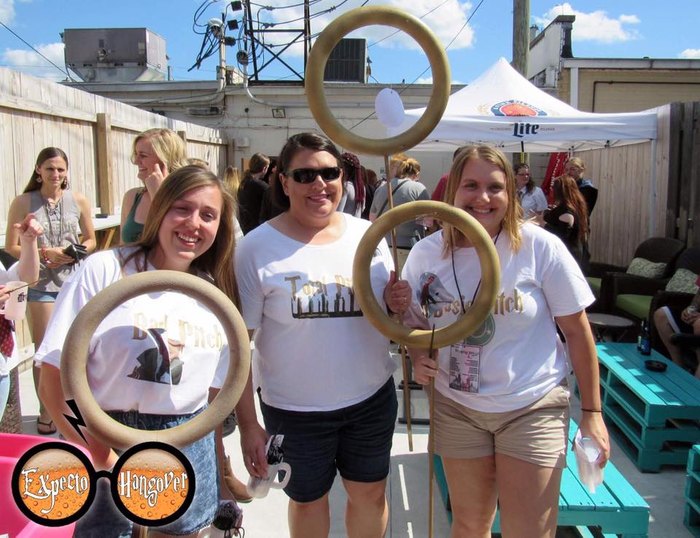 Wondering what magical mischief may await on this Harry Potter bar crawl? Check out this short video below.
DENVER | Join us on September 23rd for the Expexto Bar Crawl! Wizards, Halfbloods and Muggles are all welcome! Let the Sorting Hat decide if you belong to Gryffindor, Slytherin, Ravinclaw or Hufflepuff! Accio beer!Tickets include your very own wand, color changing cup, lightning bolt tattoo, Exclusive Surprise Gift and much more!!Click the link below to purchase your ticket⚡️⚡️https://www.eventbrite.com/e/expecto-bar-crawl-denver-tickets-35727976339?aff=efbevent

Posted by EpicEventz on Tuesday, September 5, 2017
Would you and your friend go on this Harry Potter bar crawl? Who do you know who would love to go all out at this magical event? Let us know in the comments below!
OnlyInYourState may earn compensation through affiliate links in this article.