The Little Town In Missouri That Might Just Be The Most Unique Town In The World
Most small towns in the world share quite a few things in common, like having one main street for shopping or a tighter community feel. Some tend to be extremely picturesque, filled with historical buildings, old homes and unmarred by Walmarts and other major chains. However, not all of them have what Hannibal, Missouri has. Not all can boast that they were the town who inspired one of the greatest American novels of all time, in addition to being the hometown that raised the author.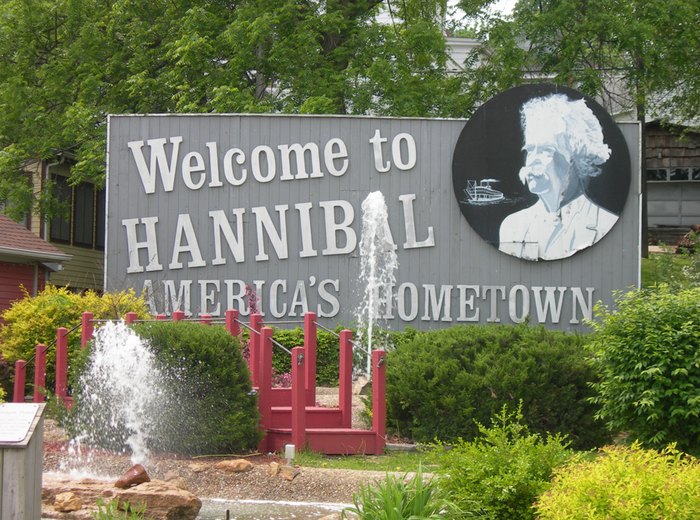 Whether you're a book nerd or not, Mark Twain and his book, "The Adventures of Huckleberry Finn" played a huge role in history. And for that, Hannibal is a town that is definitely worth checking out.
The Mark Twain Boyhood Home & Museum is located at 120 N. Main Street in Hannibal, Missouri. Not too far down the street from there, is the Mark Twain Brewery. This town sure does love their Mark Twain.
OnlyInYourState may earn compensation through affiliate links in this article.