Missouri's Glowing Pumpkin Trail Is A Great Way To Celebrate Fall
Editor's Note: As of 2021, Powell Gardens will no longer be hosting a pumpkin glow trail.

Every autumn you'll find volunteers hard at work to create one of the best pumpkin glows in Missouri. Powell Gardens hosts an annual event where pumpkins become the star of the show. Hundreds of pumpkins are carved and decorated for this autumn event unlike any other. Grab a sweater and come out this fall to see the best pumpkin glow in Missouri.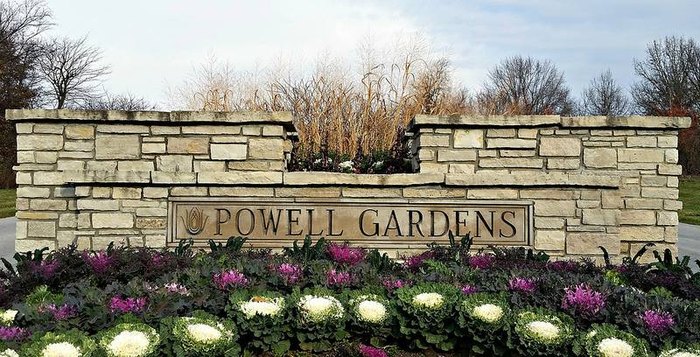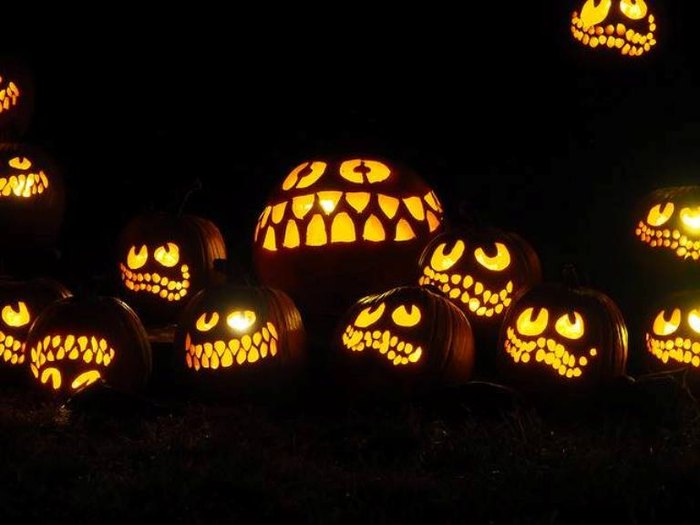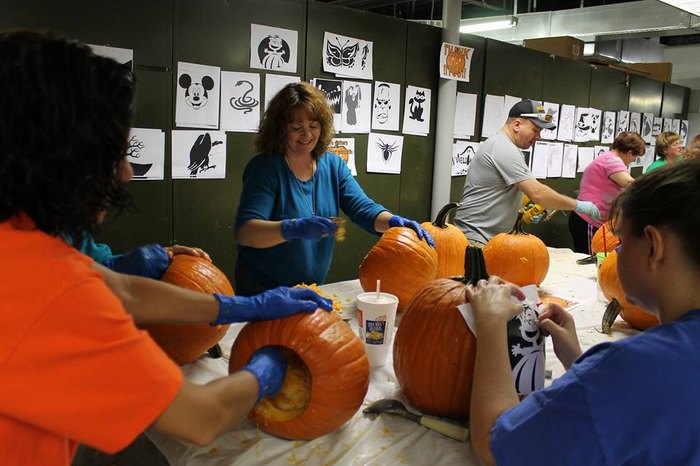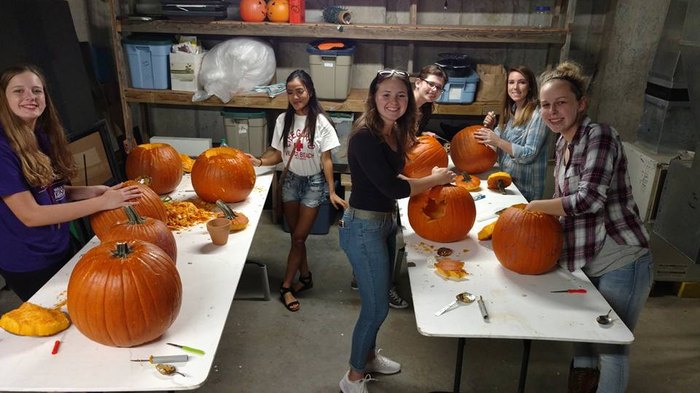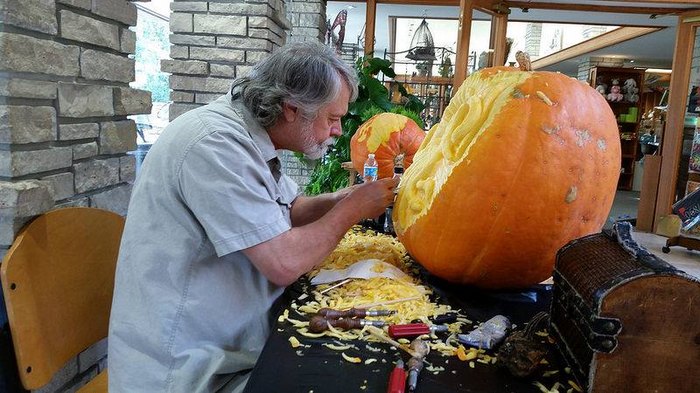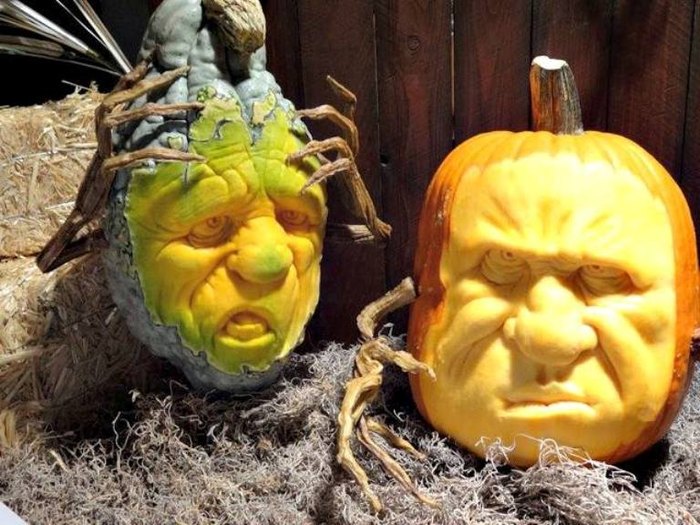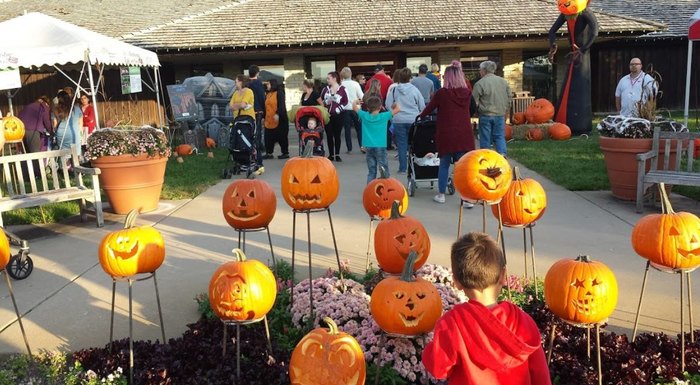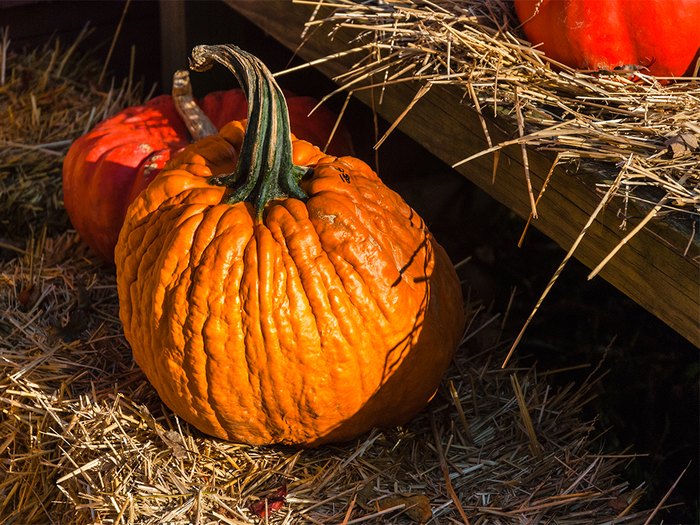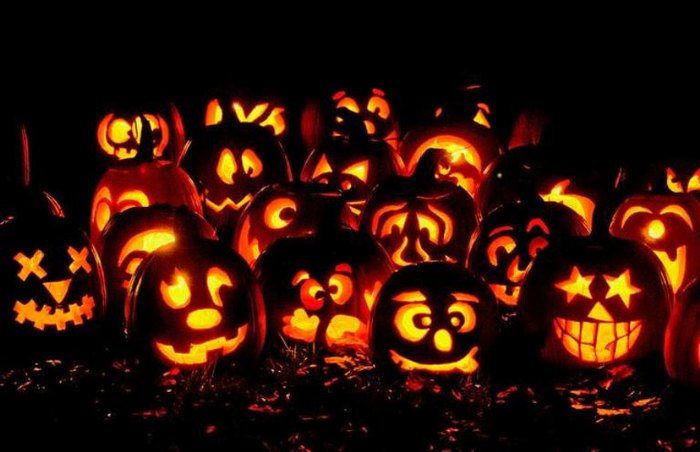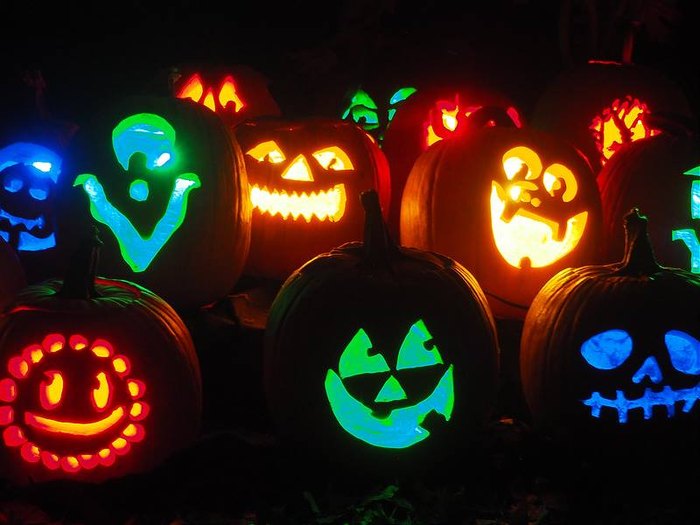 Have you been to the Fall Fling at Powell Gardens? Do you think it's one of the best Halloween events in Missouri? Tell us about your visit in the comments below.
Looking for more fall family fun? Check out this 8 acre corn maze right here in Missouri.
OnlyInYourState may earn compensation through affiliate links in this article.
Best Pumpkin Glow In Missouri
August 04, 2019
What are the best Halloween events in Missouri?
If you're craving a pumpkin hike, Missouri is the place for you! The Fall Fling above is doubtlessly the best Halloween trail in the area, but there is a great variety of incredible things to do around Halloween. As you doubtlessly know, the peak of autumn color occurs in mid-October... Just in time to celebrate Halloween! Johnnie Brock's Dungeon is one destination ideal for prepping for this incredible autumnal event. You can also celebrate the season by swinging by some of the spookiest destinations in the entire state. This season is full of ghosts and gremlins, and there's no place more historic and full haunts then Missouri.
What are the best Halloween towns in Missouri?
There are a number of incredible Halloween events in Missouri, but a few towns definitely do it better than others. Mark Twain Lake out in Ralls County is an enchanting place to watch the leaves change and their Halloween festivities aren't half bad, either. If you dare, you can also take a haunted float trip down from Ruby's Landing. There is much to love about autumn in the spectacular state, but Halloween truly makes the festivities worth all the while.
What are the best pumpkin patches in Missouri?
Visiting Missouri in the autumn months? You're in for a treat! There's an impressive number of things to do in Missouri in the fall. The Show Me State features a great deal of farmland, and it foretells of a great future that's deeply rooted in the area's unique culture. In the Autumn months, you can swing by some of the greatest pumpkin patches that are adored by families of all shapes and sizes in pursuit of crafts of all shapes and sizes. Of course, the alternative is always to ask people in your general vicinity of the greatest pumpkin patches in the area – more than likely, they'll know of an incredible local farmstand that hosts some of the loveliest pumpkins in the area.