Here Are 9 Things You Can Only Find In Missouri
Missouri wouldn't quite be Missouri without having these staple items. Here are a few of my favorite that you'll only find in the Show-Me State.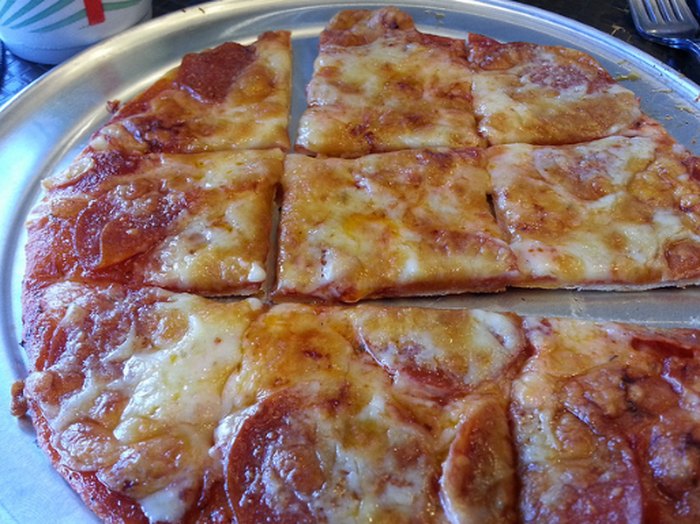 What's your favorite thing that can only be found in Missouri? Share with us in the comments.