Experience The Fall Colors Like Never Before With A Stay At Branson Treehouse Adventures In Missouri
Remember how cool treehouses were when we were kids? If we were really lucky, we had one or knew someone who did. Today, we can stay in a treehouse in Missouri that will give us the same beautiful views as those childhood treehouses but with a ton of modern amenities that will make our stay a luxurious one. Even better? An overnight when the landscape is painted in the colors of fall.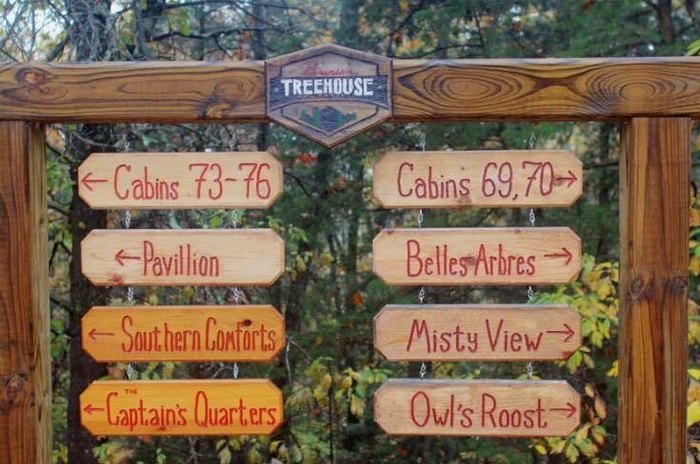 Have you ever stayed in a treehouse in Missouri during the autumn? Join the conversation in the comments! If you don't have time to get away, you can still drink in the splendor of the fall foliage at the Dogwood Canyon Waterfalls. Click here to read more.
Address: 159 Acorn Acres Ln, Branson West, MO 65737, USA