A Devil's Tree Was Just Discovered In This Missouri Cemetery And It's Beyond Creepy
Missouri is often admired for its beautiful natural attractions. With vast skies and green rolling hills, it's hard to imagine a state with lovelier scenery. And yet something was just discovered in a local cemetery that's far from idyllic. After major storms swept through the St. Louis area last week, an unsuspecting tree was struck by lightning and the result is nothing short of horrifying. Here's more on this bizarre and ominous phenomenon: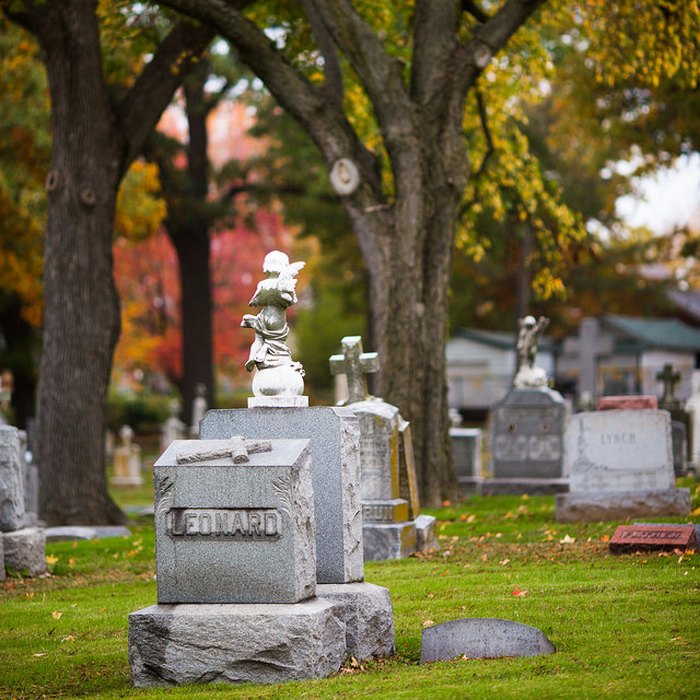 For footage of the burning Devil's Tree, watch the short video below:
What do you think about this eerie phenomenon? Be sure to share your thoughts with us.
OnlyInYourState may earn compensation through affiliate links in this article. As an Amazon Associate, we earn from qualifying purchases.
Related Articles