These 4 Beautiful Covered Bridges In Missouri Will Remind You Of A Simpler Time
State officials have estimated that in the 1800s, there were as many as thirty covered bridges in Missouri. On May 25, 1967, only five remained, and the state legislature authorized the Missouri State Park Board to take over the repair and preservation of these bridges. One of the Missouri covered bridges, the Mexico Covered Bridge, was destroyed in a flood soon after. Today, the four remaining historic wooden covered bridges are now listed as State Historic Sites and remain under the protection of the Missouri Department of Natural Resources. Here's everything you need to know about the four remaining covered bridges in Missouri: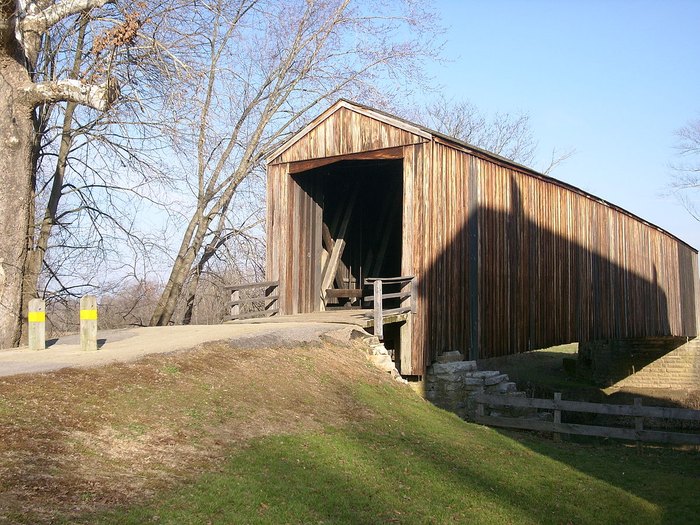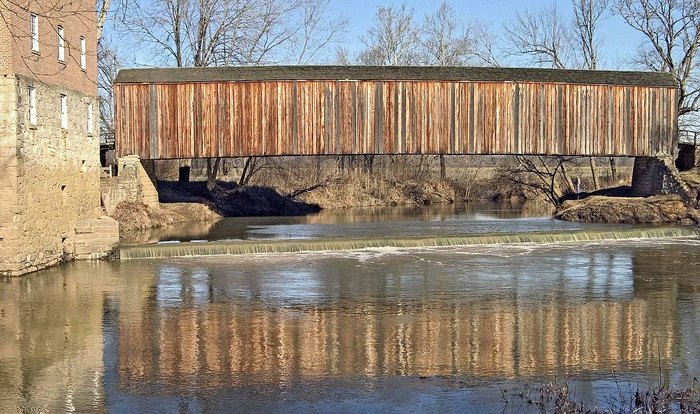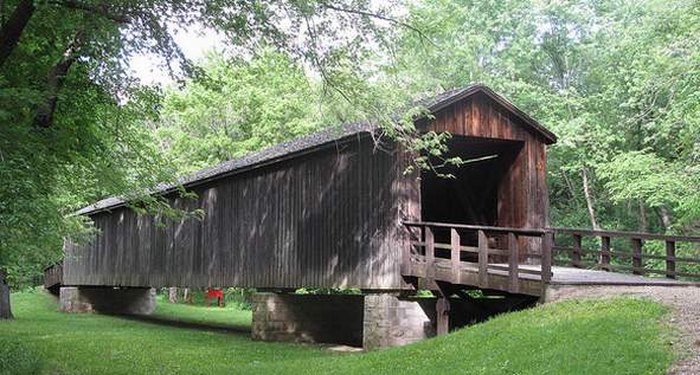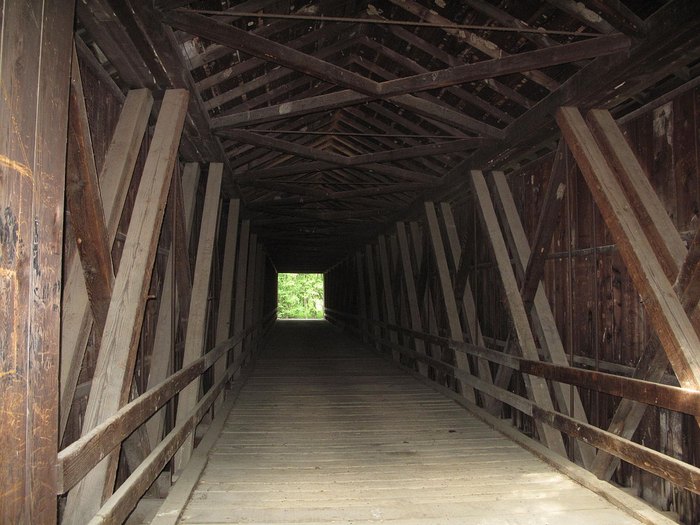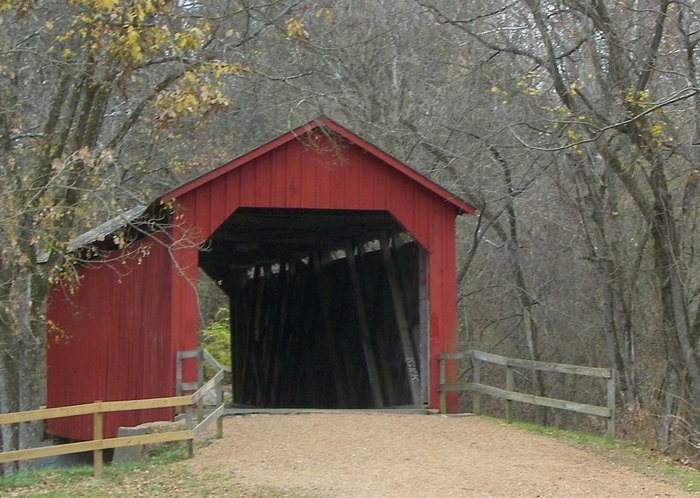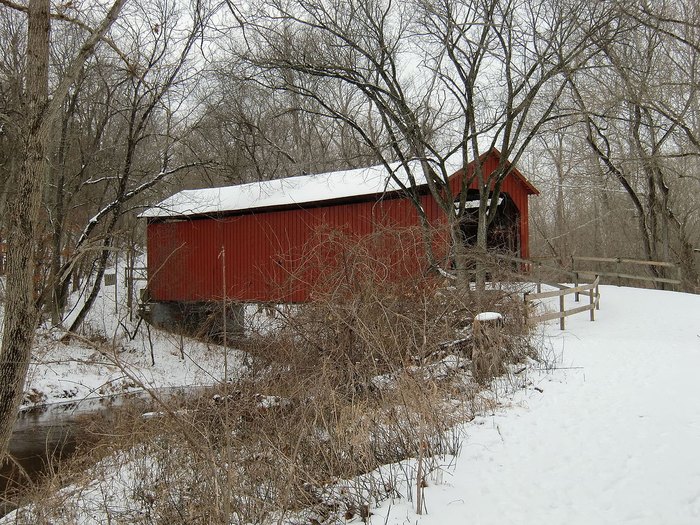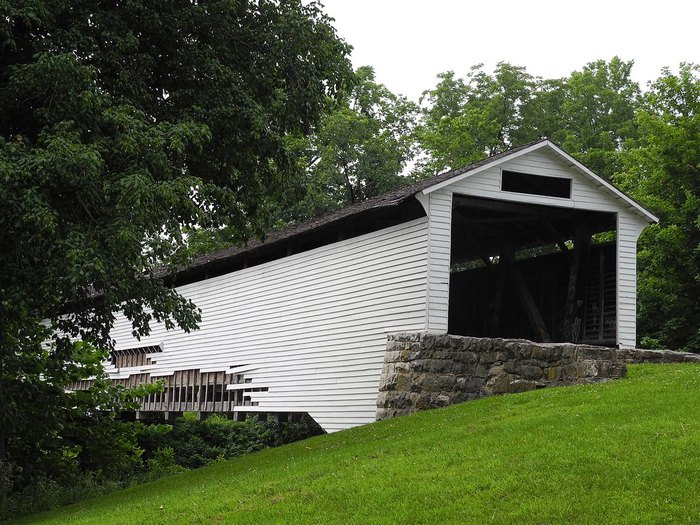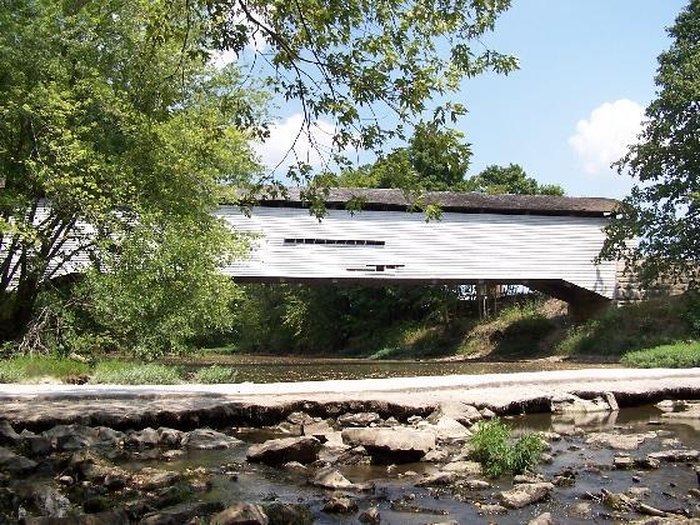 It is a wonderful thing that these four covered bridges in Missouri have been saved and preserved, but it's sad how many of these bridges didn't survive. They are beautiful in their simplicity everyone who has a chance should visit these remnants of the past. Have you visited any of these covered bridges in Missouri?
Ready to explore more beautiful places in Missouri? Check out this lovely fairy tale places in Missouri! And for even more Autumn fun in Missouri take a look at the one-of-a-kind offerings available on Airbnb Experiences.
OnlyInYourState may earn compensation through affiliate links in this article.
More to Explore
covered bridges in Missouri
How many covered bridges are in Missouri?
There are an estimated

30 covered bridges still standing in Missouri.
You'll find these winsome structures along Missouri's rivers and creeks and the oldest bridges date back to the 1820s.
The Burfordville Covered Bridge is the oldest remaining covered bridge in Missouri and it really is one of our favorite places to visit!
What are some other historic places to visit in Missouri? 
In sticking with our theme of charming old places, these castles in Missouri are sure to dazzle and delight:
One of the most intriguing and historic castles in Missouri is the Vine Street Work House Castle in Kansas City, though it doesn't have a very regal history. It was built in 1897 as a place for petty criminals to serve their sentences by working off their crimes! Today, many graffiti artists and vandals come to leave their mark on this historic Missouri castle!
The Ha Ha Tonka State Park in Camdenton is one of the most popular state parks in Missouri. It's most notable for its massive castle ruins and is a bucket-list-must for Missourians.
Are there other enchanting places to check out in Missouri?
We love this question! The Hawkeye State is home to numerous places that seem as though they've been plucked from a fairy tale -- including some enchanting footbridges!
These six charming hikes in Missouri all lead to picturesque footbridges, the kind you might see in one of those storybooks. Each of the hikes is rated easy or moderate, making it appropriate for the whole family.

One of our favorite fairy tale treks in Missouri is the Bridge Trail in

Bennett Spring State Park.

No matter what season you hike the Bridge Trail, you'll discover it's simply beautiful, particularly the footbridge. The tree-lined, 1.3-mile trail is popular with both families with kids and with dogs.
Related Articles
Explore Missouri