Grab A Delicious Meal To Go And Shop At The Corner Cabinet, A Hidden Gem In A Tiny Missouri Town
Remember the days before big box stores, when mom and pop and country shops were the norm? Back when we went to a shop that had fresh bread, produce, and other goods – from soap to home decor? More importantly, however, it promised a sense of familiarity as you'd get to know the owners, the staff, and even the other shoppers? A charming country shop, The Corner Cabinet in Missouri promises an old-fashioned experience, delicious food, produce, baked goods, and a whole host of other goodies.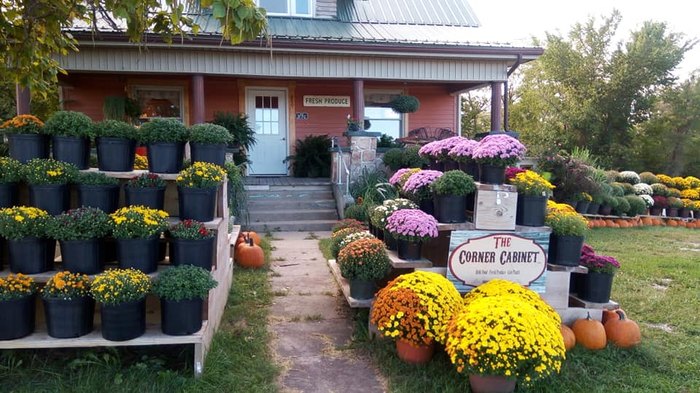 Have you ever been to The Corner Cabinet in Missouri? Share your experience in the comments! If you like quaint shops where you're sure to find hidden treasures, head over to Recycled Homestead in Adrian.
Address: 859 MO-42, Iberia, MO 65486, USA