These 10 Bugs Found in Missouri Will Send Shivers Down Your Spine
Missouri his home to mountains, trees, hills, rivers, lakes, plains…well, just a whole lot of nature.  And with nature's beauty, unfortunately, there are also BUGS!  So many bugs!  Here is just a sample of bugs you might see in Missouri…some are dangerous, some are just ugly.  Ewww!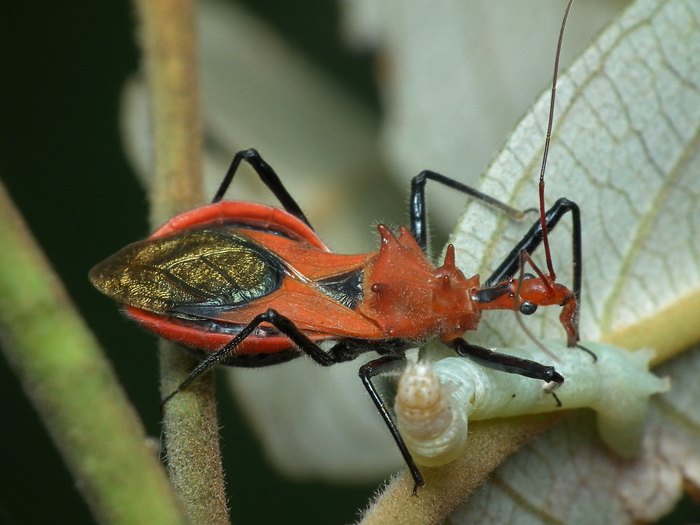 Whether scary or just plain icky, bugs are here to stay and we just have to put up with them.  What are some of the creepy crawlies you have noticed?
OnlyInYourState may earn compensation through affiliate links in this article.