More And More Black Bears Are Being Spotted Throughout Missouri And Here's What You Should Know
Summer 2020 has certainly been anything but boring. Just weeks ago, in fact, we were all introduced to Bruno, a black bear who is said to have traveled to Missouri from Wisconsin. Bruno became a social media hit overnight with people following his journey throughout Missouri, which ended in St. Louis. Bruno is just one of many black bears in Missouri. He's been captured and moved to a safe location, where the public can't interfere with his movements.
Here's what you need to know about black bears in Missouri.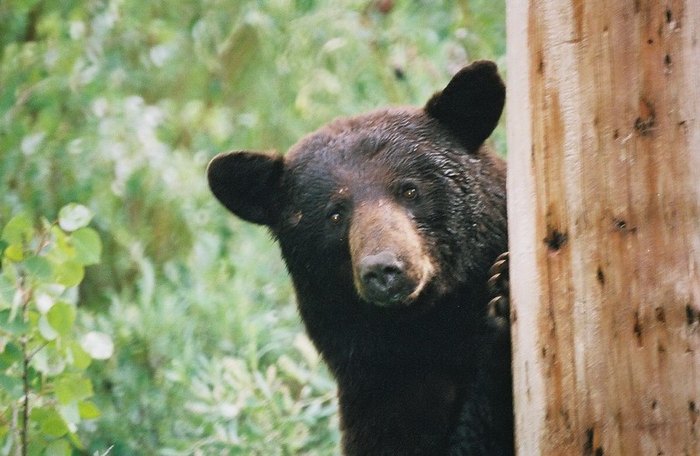 Have you seen any black bears in Missouri? If so, have you seen more than you normally do? Let us know in the comments! Then if you like to go stargazing, you might want to check into River of Life Farm, which boasts some of the clearest skies for stargazing in Missouri.
OnlyInYourState may earn compensation through affiliate links in this article.