The Bizarre Day In History When One Missouri City Went From Spanish To French American
Right in the heart of our country, Missouri is filled with fascinating history that's intriguing to all. While the majority of us have experienced our own set of 24 hours that were memorably odd in the Show-Me State, there's one particular day in history that was considerably more unusual than the rest. Taking you all the way back to the 1800s is Three Flags Day.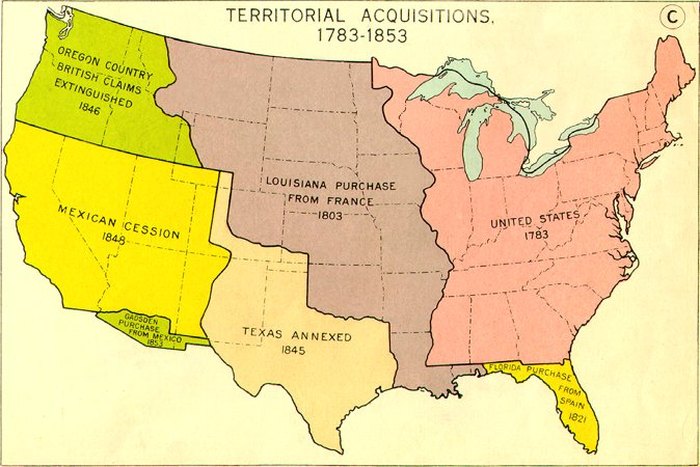 Did you know about this extra unusual day in Missouri's history? To dive into the past even further, read about What Was Unearthed From This Sunken Steamboat In The Show-Me State!