One Of America's Best Restaurants Is Right Here In Missouri And You Must Visit
Every day, we should feel proud to be Missourians. But the fact that one of our own restaurants, made it on Yelp's Top 100 Places To Eat In 2017, well that's just another thing to brag about.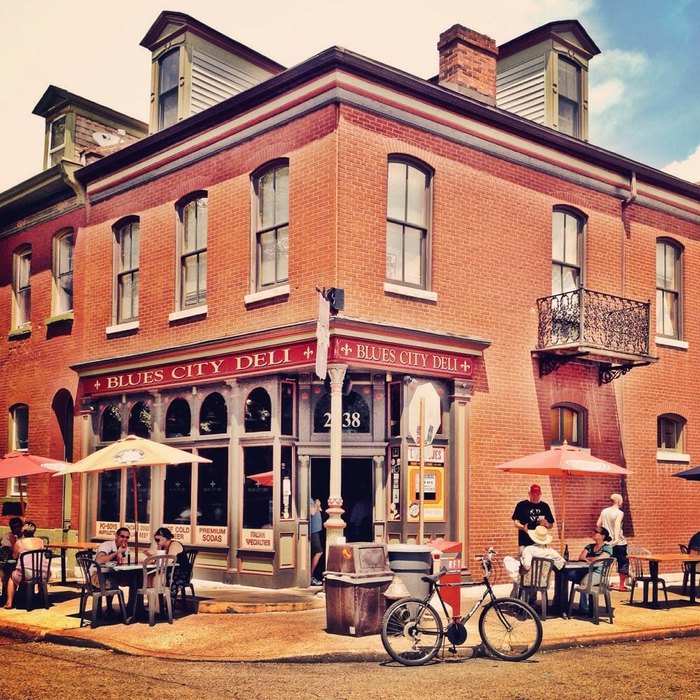 The fact that Blues City Deli has maintained a 5-star rating with over 500 reviews, is quite telling to how consistently amazing this sandwich shop is. Hungry yet? Then head over to 2438 McNair Avenue in St. Louis, Missouri. You won't be disappointed.