The Beautiful Lake And Forest Retreat In Missouri You'll Want To Add To Your Bucket List
Have you ever wanted to escape to the great outdoors without having to set up camp? At this resort in Missouri, you can. Enjoy all the perks of a state park without having to sleep in a tent on the ground. For a luxurious overnight stay surrounded by lush forest and a gorgeous lake, head on over to Stonewater Cove.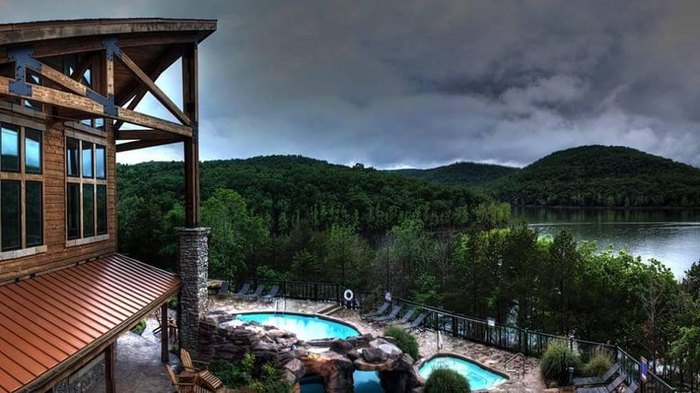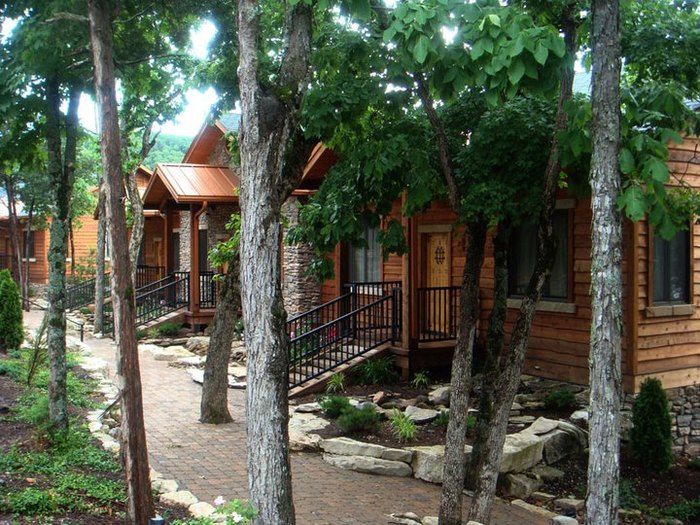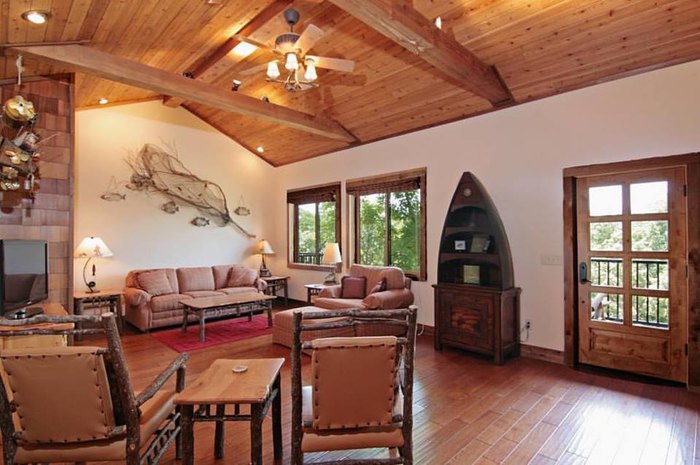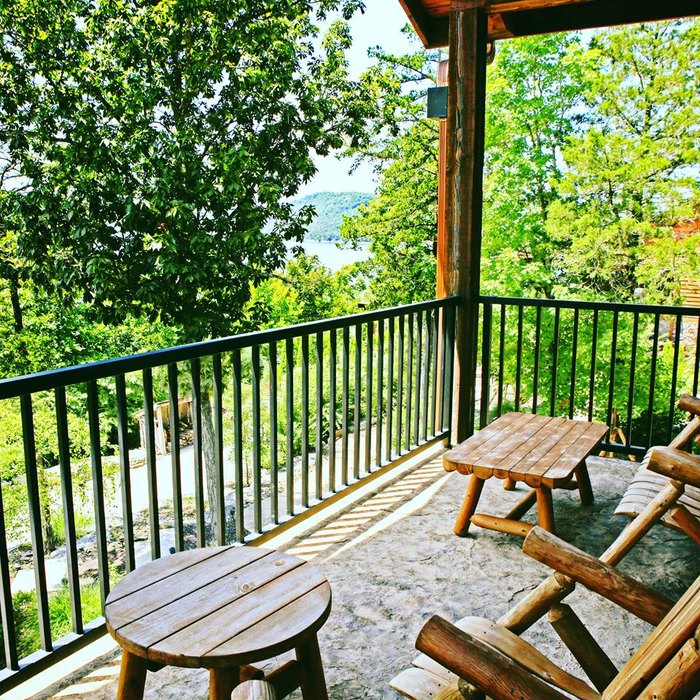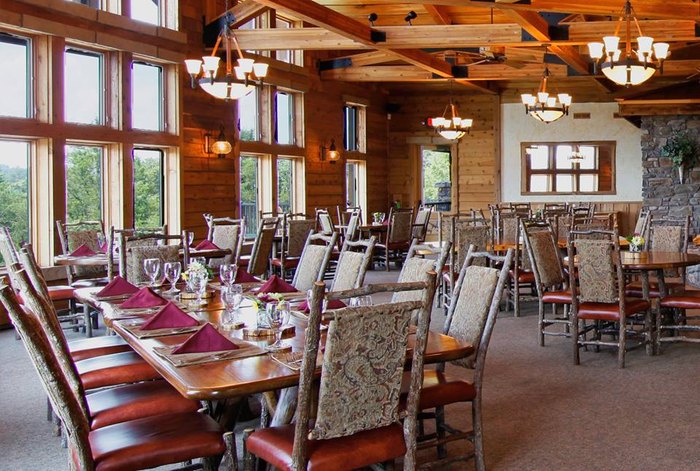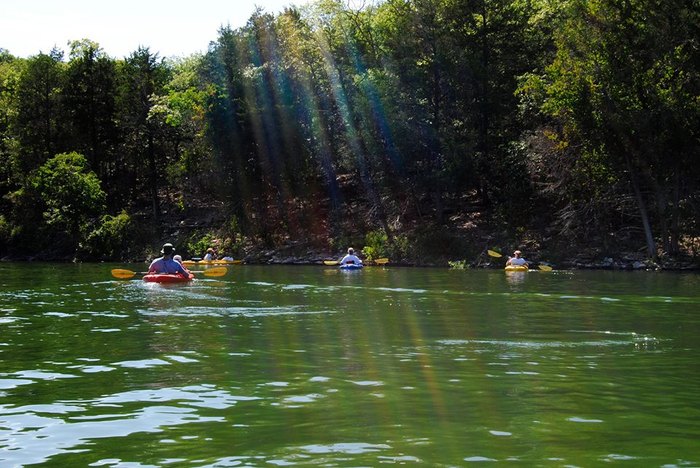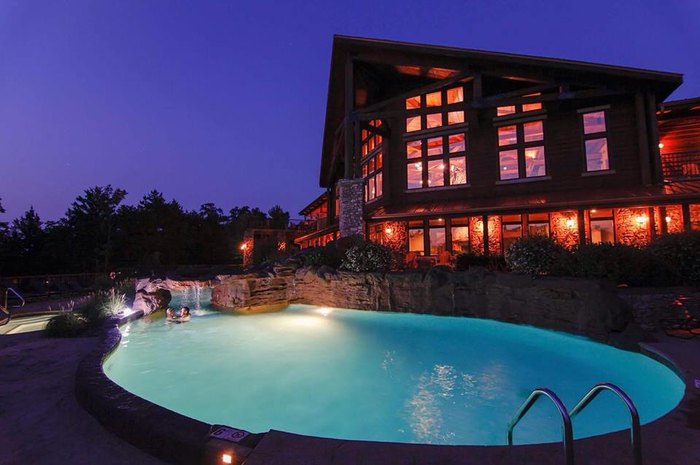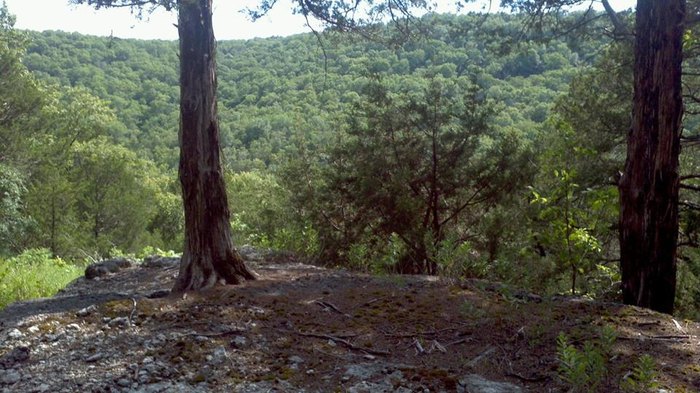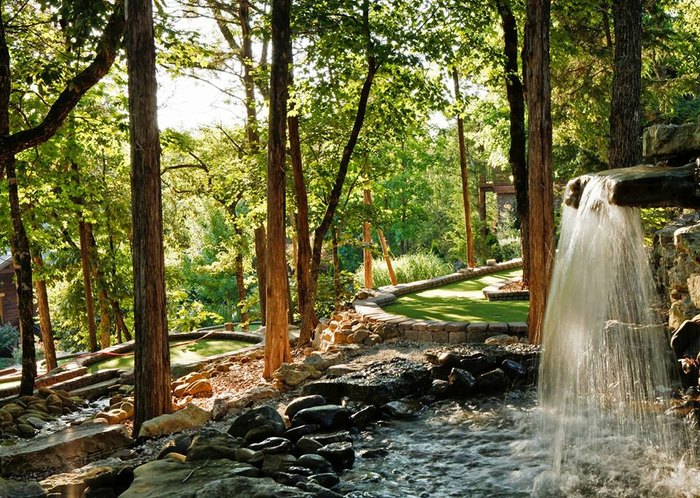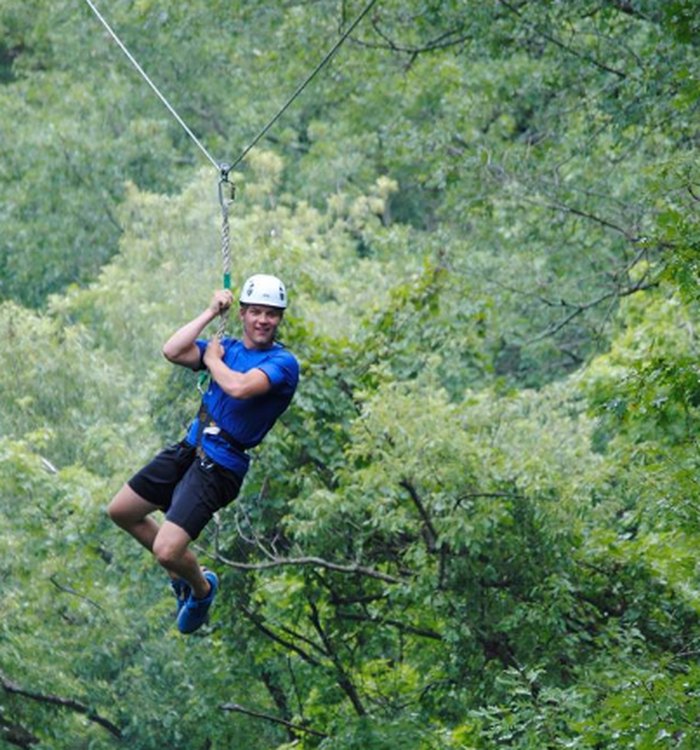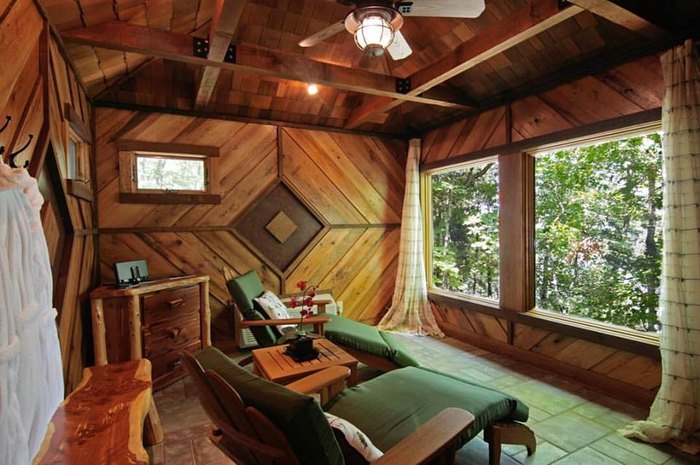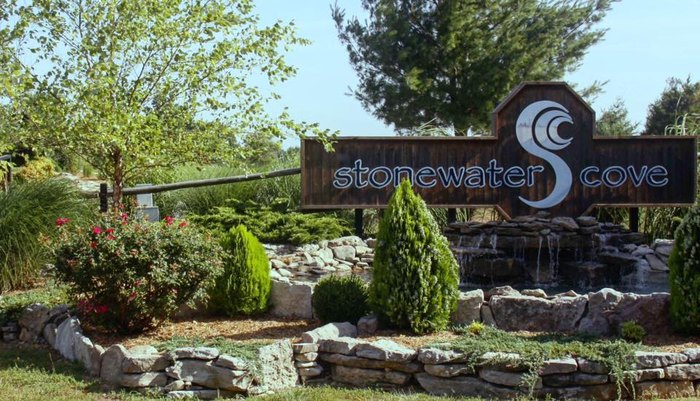 For a sneak peak of Stonewater Cove, check out the video below.
This incredible resort is located at 1257 Sunset Timbers Trail in Shell Knob, Missouri. Click here to make a reservation or call them at (417) 858-2563 for more information.