A Terrifying, Destructive Storm Struck Missouri In 2001…And No One Saw It Coming
Missouri gets its share of crazy weather – from ice storms to tornadoes. We can only expect meteorologists to predict the weather here to a certain degree. While tornado conditions can be predicted, actual tornadoes continue to be impossible to pin down – until they actually happen. April 10, 2001 goes down in history as one of Missouri's (and the nation's) worst hail storms ever.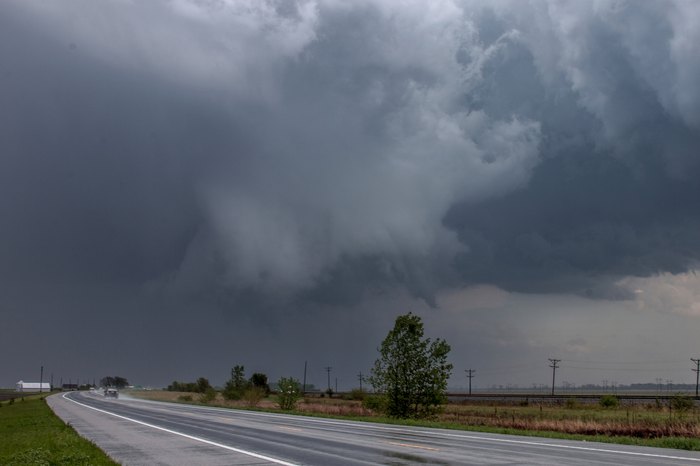 Check out this video posted by YouTube user HappyMario64:
Do you remember this epic storm? Tell us about your experience!