9 Missouri Restaurants That Put A Twist On Childhood Favorites
Just because we enjoyed these classics as a child doesn't mean we can't enjoy a remake of them today as adults. These 9 spots in Missouri are raising the bar when it comes to nostalgic favorites and you should definitely try them out!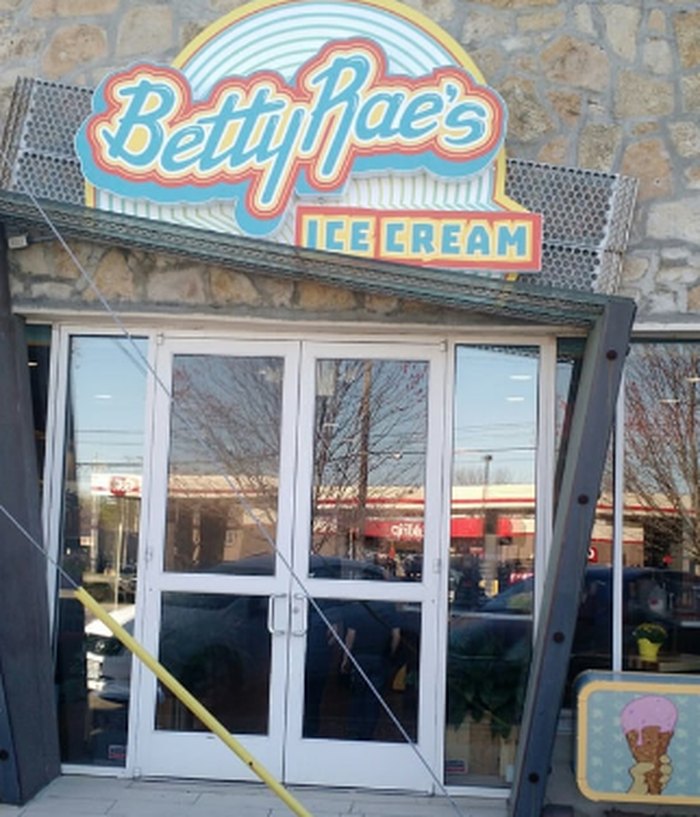 Can you remember what your favorite snack or meal was as a kid? Where do you go to enjoy it now? Feel free to share with us in the comments below!
Address: 11801 Olive Blvd. Creve Coeur, MO 63141
Address: 401 E. 63rd St. Kansas City, MO 64110
Address: 1727 McGee St. Kansas City, MO 64108
Address: 2212 S. Jefferson Ave. St. Louis, MO 63104
Address: 3132 S Kingshighway Blvd. St. Louis, MO 63139
Address: 114 S 9th St Suite 102 Columbia, MO 65201
Address: 514 E Commercial St. Springfield, MO 65803