Do Not Do These 7 Touristy Things In Missouri. Here's What To Do Instead.
Tourist attractions are popular for a reason; most of them are genuinely interesting places. However, after a while, they tend to get old to locals or just too overcrowded with out-of-town visitors. Here's a few alternatives to the common tourist hot spots found in Missouri.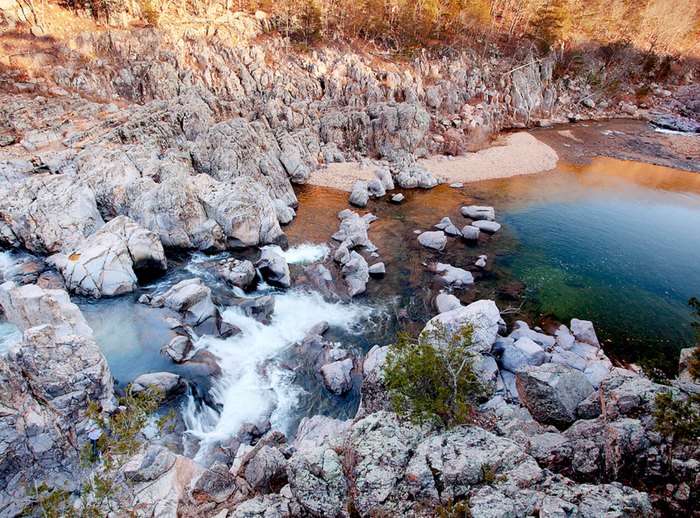 What hidden secrets do you know about that haven't reached the mainstream tourist yet? Let us know!
Address: 1616 E 18 St. Kansas City, MO 64108
Address: 1609 N.W. US Highway 50 Kingsville, MO 64061
Address: 7556 Hwy H Leasburg, MO 65535
Address: 750 N 16th St. St. Louis, MO 63103
OnlyInYourState may earn compensation through affiliate links in this article.