15 Marvels in Missouri That Must Be Seen To Be Believed
Can you even believe how amazing this state of ours is? From man-made stunners to natural marvels, we've got a lot of eye candy around here.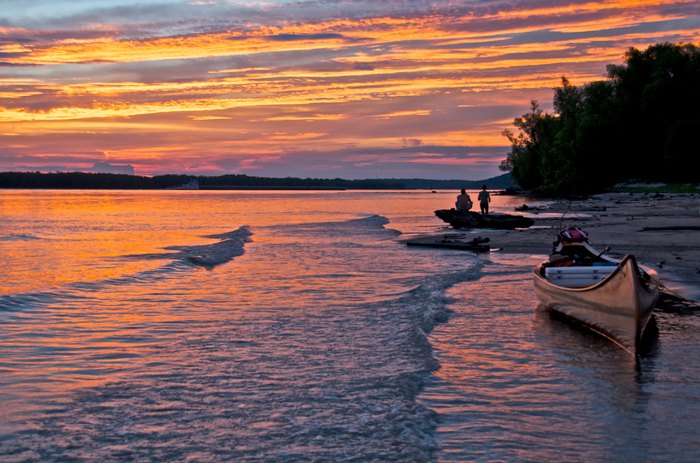 Can't get enough of our beautiful state? Check out this collection of jaw-dropping photos!