11 Things You Quickly Learn When You Move To Missouri
When I first moved to Missouri, there were a lot of new things I had to get used to. Each state has its quirks, but that's what makes it unique from the rest. Here are a few of the things you'll quickly learn upon moving to Missouri. Enjoy!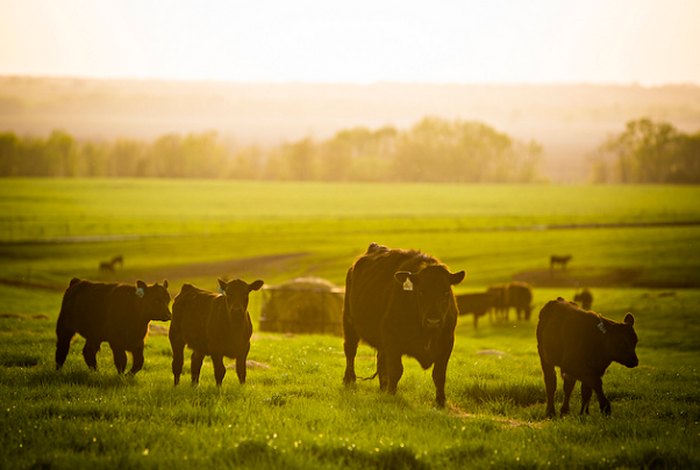 Are you originally from Missouri? If not, what were some of the things that you learned when you first moved here? Feel free to share with others in the comments below.