Most People Don't Know The Unusual Story Behind This Mississippi Town
Known as the "jewel of the Delta," Mound Bayou has a remarkable backstory, to say the least. Established in the late 1800s, the allAfrican American town was completely unlike any other of its time. Fast forward to 2017, and some precedents set by the town still have yet to be surpassed. A small town with a huge history, Mound Bayou is one of the most interesting places in the entire state, if not the country.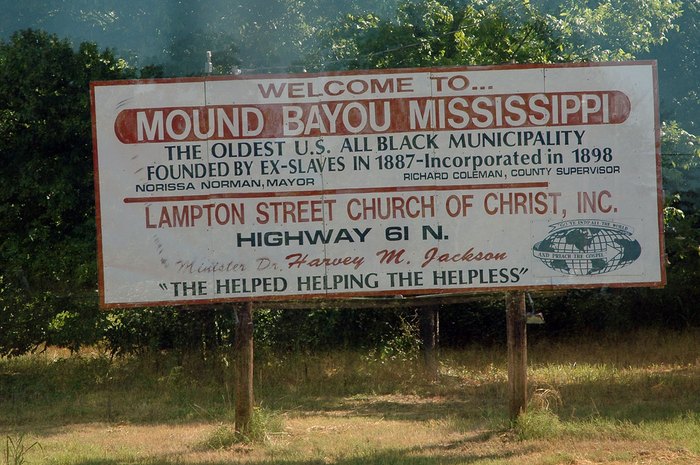 Did you know about the "jewel of the Delta," and it's interesting past? Ever visited this unique town? Tell us in the comments section!
Looking for another one-of-a-kind town in the state, check out "The Unique Town In Mississippi That's Anything But Ordinary."