The Mississippi Lake That's Almost Unbelievably Calming, No Matter What Time Of Year It Is
Bluff Lake is one of the most peaceful lakes in Mississippi – and we're not bluffing! Perfectly secluded and brimming with natural beauty, the lovely body of water only gets better as the year progresses.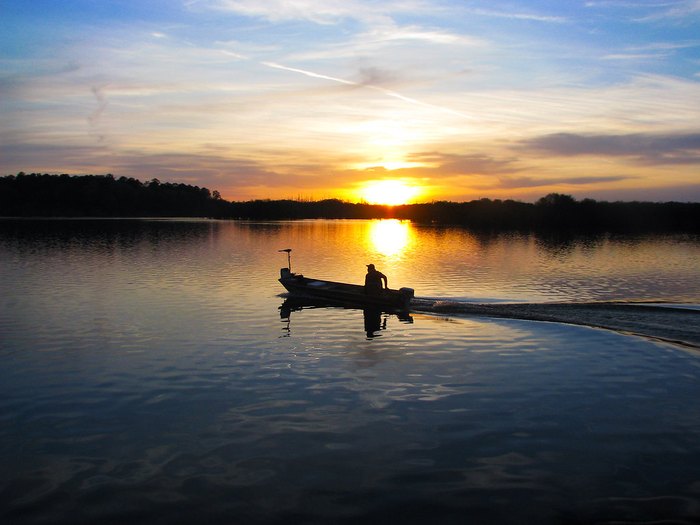 Ready to visit Bluff Lake? Don't forget, it's in the Noxubee National Wildlife Refuge. Have any questions? Call the refuge at (662) 323-5548.
So, did you know about this lake? Ever visited? If so, do you agree? Is it a calming spot all year long? Know of any other peaceful bodies of water in the state? Tell us!
After exploring Bluff Lake, consider paying a visit to Williams Brothers General Store. It's about an hour from the refuge. It's worth the effort, though, since it's equal parts historic and charming.
Address: Bluff Lake, Mississippi 39759, USA