11 Unassuming Places In Mississippi That Changed The Course Of History
Made up mostly of small towns and rural communities, Mississippi may not be the first place that comes to mind when thinking of huge events. However, that way of thinking couldn't be more wrong. Throughout the years, some of the state's most inconspicuous locales have been the site of some epic events. Hosting everything from inventions to historic milestones, here are 11 unassuming places in Mississippi that changed the course of history.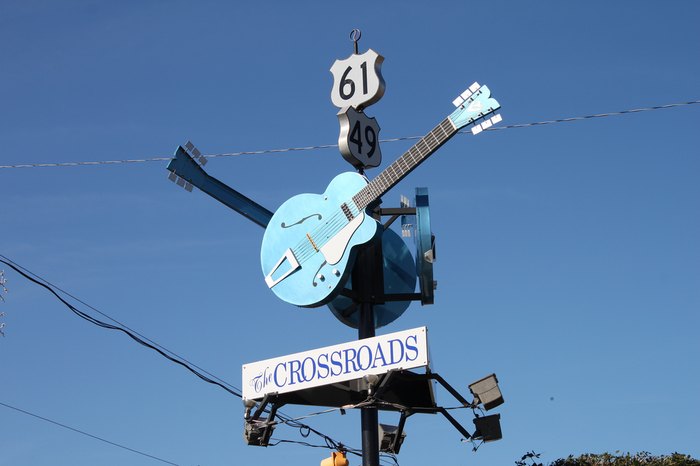 Mississippi has a rich history, which means this least could easily go on and on. What unassuming place would you add? Tell us in the comments section.
If you enjoyed this, be sure to check out "9 Shocking Things You Had No Idea Happened In Mississippi."