10 Surprising Things You Never Thought About Doing In Mississippi
Often times, when considering things to do in Mississippi the most common activities that come to mind are visiting historical homes and plantations, enjoying the wonderful state parks, or checking out the state's Civil War battle fields. And while these are all great, the state is home to so much more – even things you may never have considered doing in our great state. So, if you're ready to stray from the norm, check out the list below.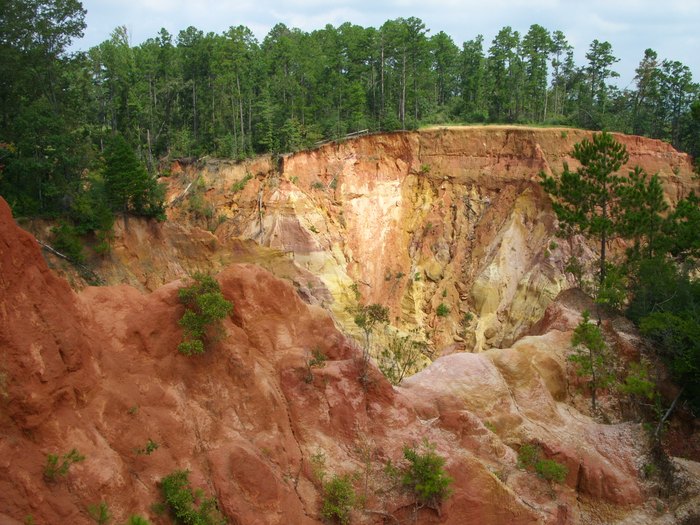 Have you visited any of these places or know of any other unique attractions/things-to-do in the state? Be sure to share in the comments section below!