13 Things You've Grown To Undeniably Hate If You're From Mississippi
If you're lucky enough to call Mississippi home, you know there's a lot to love about the state; however, you also know there are a few things that aren't so great. Obviously, the good outweighs the bad, but you just can't shake the feeling of dislike for certain things that come along with life in the Magnolia State. From technology failure to annoying insects, here are 13 things you probably hate if you're from Mississippi.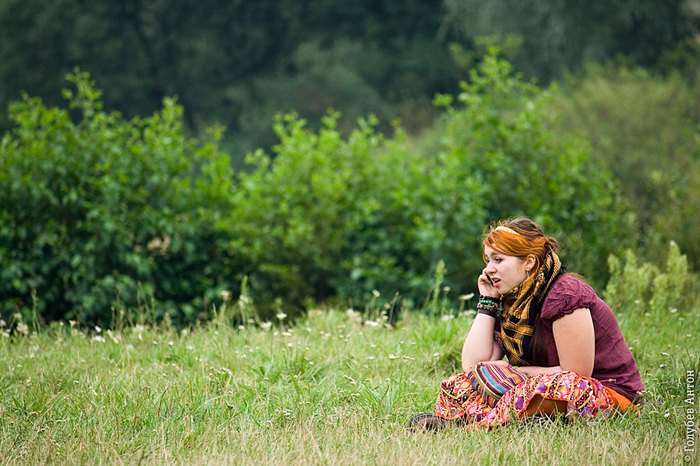 Do you agree? What are some other things you've developed a disliking for due to life in Mississippi? Tell us in the comments section below.
OnlyInYourState may earn compensation through affiliate links in this article.