12 Things Only True Mississippians Can Tell You About Life In Mississippi
Only those of us who have lived in Mississippi for an extended period of time can explain what it's really like living here. Anyone thinking of moving to the Magnolia State may think they can find all they need to know online, but that's simply not the case. From weather that can't seem to make up its mind to close encounters of the wildlife kind, here are 12 things only Mississippians can tell you about life in Mississippi. Read on to see if you agree.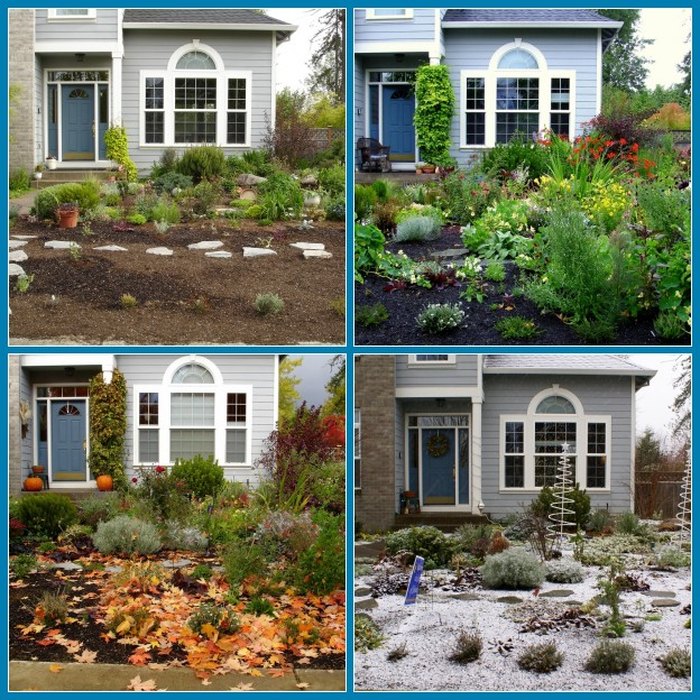 So, what other tips would you give a newcomer? Tell us in the comments section.
If you enjoyed this, be sure to check out "11 Downright Funny Memes You'll Only Get If You're From Mississippi."