The Board Game Cafe In Mississippi That's Oodles Of Fun
If you're looking for a place to spend a fun evening that includes tasty food, games, and interaction with your friends and family, The Wayward Kraken is the perfect place. This little board game cafe has something for just about everyone. Take a look: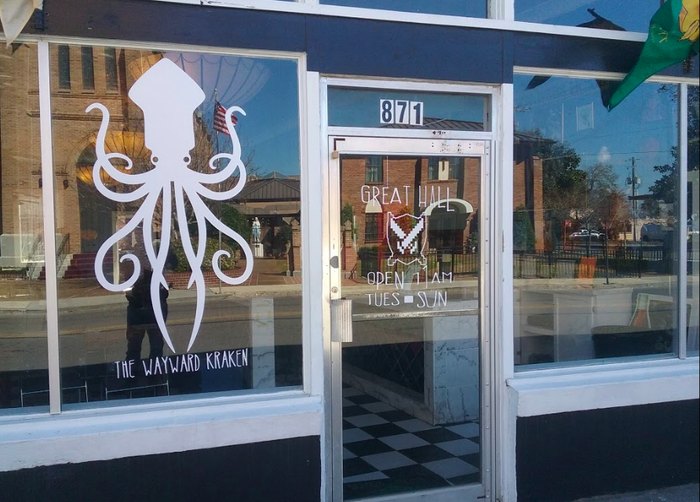 For more information, visit The Wayward Kraken's website. Does this look like a place you're like to play? If so, tag your friends!
Did you know that there's a huge Lego display in Mississippi? Check it out!