The Story Behind Mississippi's Mass Gravesite Is Like Something From A Horror Movie
Thousands of bodies discovered at a former lunatic asylum sounds like something straight from a horror movie. But in 2014, it was a reality for Mississippi. The harrowing discovery made national headlines, leaving many wondering about the identities of the forgotten-about corpses. Keep reading to learn more about the eerie find.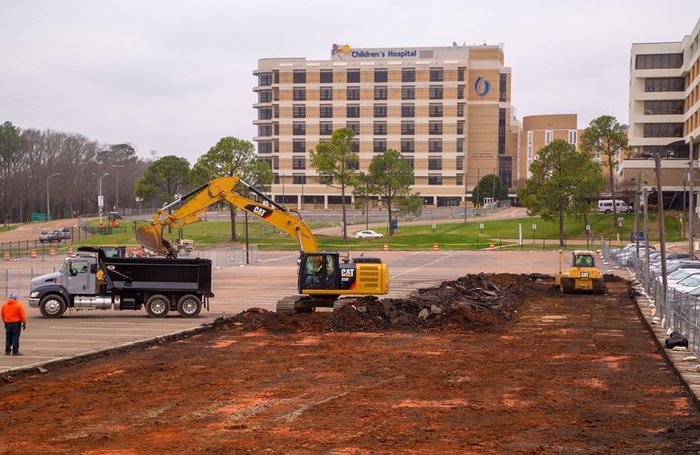 So, do you remember when this mass grave was discovered? Or is this your first time hearing about it? Tell us in the comments section.
If you enjoyed this, be sure to check out "This One Creepy Ghost Town In Mississippi Is The Stuff Nightmares Are Made Of."
OnlyInYourState may earn compensation through affiliate links in this article.