Some Of Mississippi's Best Donuts Can Be Found In The Most Unusual Place
Here in Mississippi, it's not uncommon to find great food in unconventional places. Gas stations and groceries are just two of the not-so-standard places you can fill up on tasty eats. So, try to keep an open mind when I tell you that some of the state's best donuts can be found at a fried chicken restaurant in Tupelo. It may sound crazy, but read on before you pass any judgment.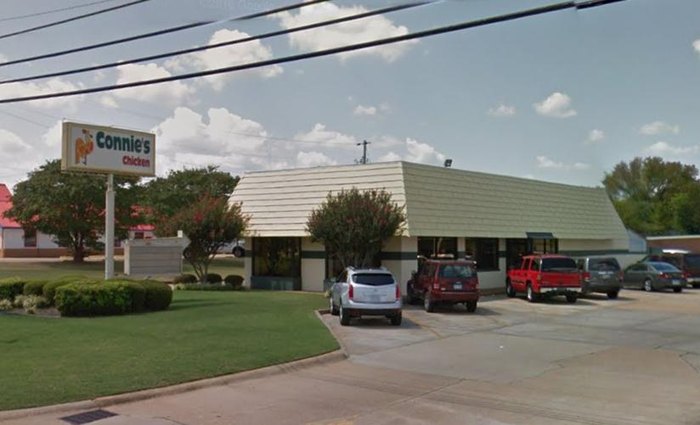 Visit Connie's Fried Chicken at 821 S Gloster Street in Tupelo. For more information, call (662) 842-7260.
So, have you ever visited Connie's? Did you try the donuts? What'd you think? Tell us in the comments section.
If you enjoyed this, be sure to check out "The TatoNut Donut Shop In Mississippi Is Home To Some Of The Country's Most Unique Donuts."