7 Reasons Mississippi Small Town Pride Runs Deep
Small town pride runs deep in Mississippi and for good reason! There's a lot to love about the state's small towns. Sure, small towns might lack the perks of larger cities; however, they offer a whole new slew of alluring characteristics, making it easy to see why residents have so much pride. Still not sure what we mean? Keep reading for a few of the reasons small town pride runs so deep in the hearts of Mississippians.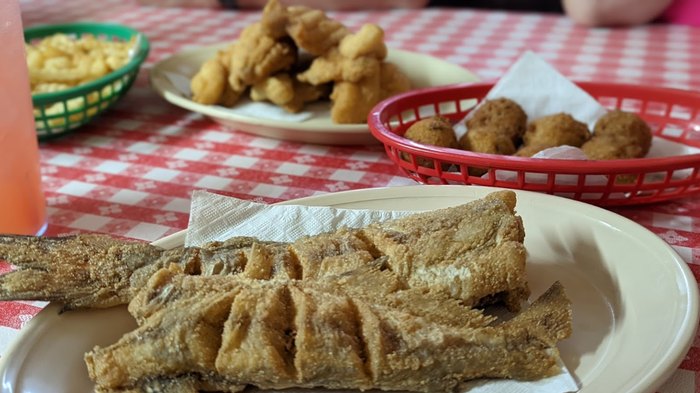 So, what do you think? Are these the reasons Mississippi small town pride runs deep? What else would you add to this list? Tell us!
The reasons mentioned above aren't the only reasons to take pride in Mississippi. The Magnolia State is behind some world-changing inventions. It's true, and to prove it, here are some of the best things invented in Mississippi.
Address: Mississippi, USA