Mississippi's Scenic Waterfall Loop Will Take You To 3 Different Waterfalls      
The Magnolia State is full of wonderful sights, especially if you're wondering if there are any Mississippi waterfalls. There aren't many; however, they do exist and are scattered throughout the state. We decided to focus on a few concentrated falls in Mississippi so that you can easily visit several in one day. So buckle up and get ready for an unforgettable adventure that the whole family will love.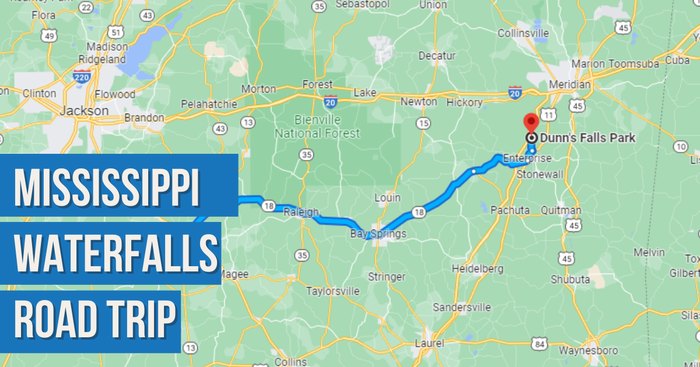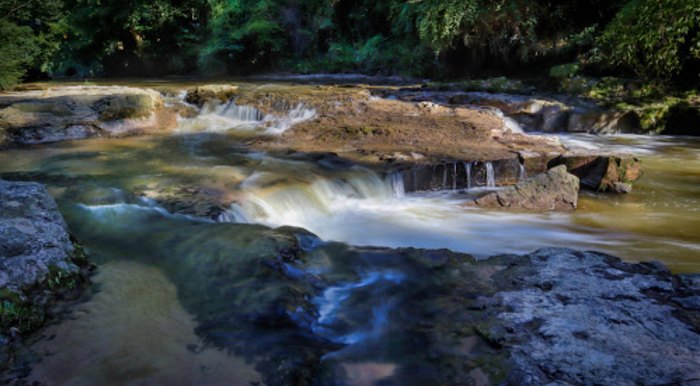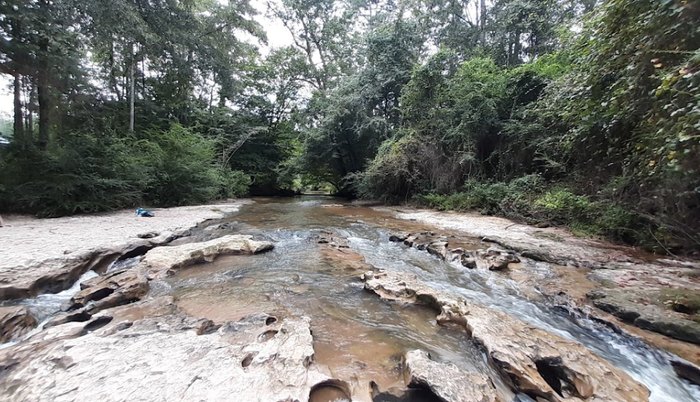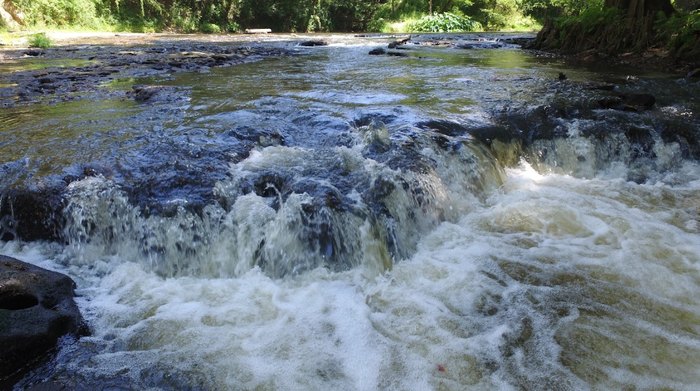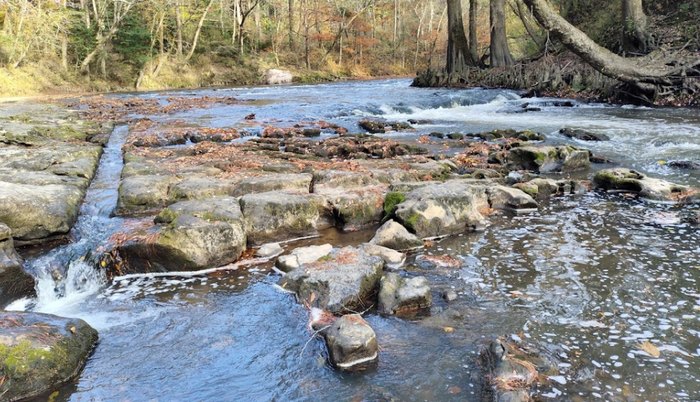 Ready to head out on this waterfall adventure? Visit Google Maps for the map that will take you all throughout our wonderful waterfall adventure journey!
So, did you know about these waterfalls? Have you ever visited any of them? If so, which ones and what'd you think? We want to know all of your favorites, so tell us in the comments below! Also, don't forget to nominate any other falls in Mississippi that are worth checking out. You just may see them featured in an upcoming article!
Wondering if there are more "Mississippi waterfalls?" These aren't the only waterfalls in the state. Read about more of the best waterfalls in Mississippi in our previous article. Mississippi even has some great waterfall hikes to enjoy if you're looking for a little physical action when you visit these stunning waterfalls in person!
OnlyInYourState may earn compensation through affiliate links in this article.
More to Explore
Waterfalls Near Me In Mississippi
Are there a lot of falls in Mississippi?
There are quite a few great falls in Mississippi, including some very large ones such as:
Located in southeastern Mississippi, Clark Creek Natural Area boasts more than 50 waterfalls that range in height from 10 to 30 feet.
Rawson Gully Falls (Meridian)
Fed by Rawson Creek, the 40-foot Rawson Gully Falls is one of the tallest waterfalls in Mississippi.
Tucked away on the scenic Natchez Trace Parkway, Owens Creek Falls is best visited after a heavy rain. The site also features a picnic area.
Where can I see the best waterfalls in Mississippi?
You'll find a lot of great waterfalls in the Magnolia State. Some of the best waterfalls in Mississippi are:
Scutchalo Falls (Copiah County)
This collection of waterfalls can be found on an unnamed tributary of Scutchalo Creek between Carpenter and Carlisle.
Seminary Falls (Seminary)
Located on Okatoma Creek, which is a popular canoeing and kayaking spot, Seminary Falls isn't a large waterfall, but it's still worth seeing firsthand.
Related Articles
Explore Mississippi