It's Worth It To Drive Across Mississippi Just For The Sweets At Janie's Pastry Shop
If ever there were a Mississippi bakery worth traveling for, it's Janie's Pastry Shop. The small town bakeshop has been in business for nearly a century, which means it's had plenty of time to perfect its sweet treats – and perfect them it has! The amazing assortment of treats is only made better by the adorably retro setting. Between the sweet fare and old-fashioned flare, it's clear: Janie's Pastry Shop isn't just a Mississippi bakery; it's a road trip-worthy destination.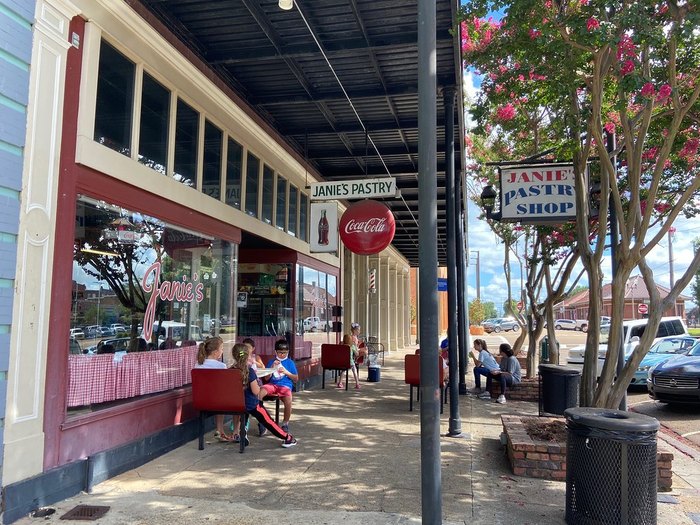 Ready to make the trek to this small town Mississippi bakery? To learn more, call Janie's Pastry Shop at (601) 833-4321. And don't forget to like Janie's Pastry Shop on Facebook for updates on hours, specials, and more.
So, did you know about this Brookhaven sweet shop? Ever visited? If so, how long was your commute to the bakeshop? Tell us!
For a small town, there is lots to love about Brookhaven. In fact, it's one of the best small towns in Mississippi for a day trip.
Address: Janie's Pastry, 206 S Whitworth Ave, Brookhaven, MS 39601, USA