The Story Behind This Mississippi Plantation Is Truly Unbelievable
Mississippi's history is filled with stories of slave owners and their plantations; however, none can even compare to the story of Captain Isaac Ross and the Prospect Hill plantation. With views ahead of his time, Ross made a choice that destroyed a family, yet forever changed the lives of countless people across two continents.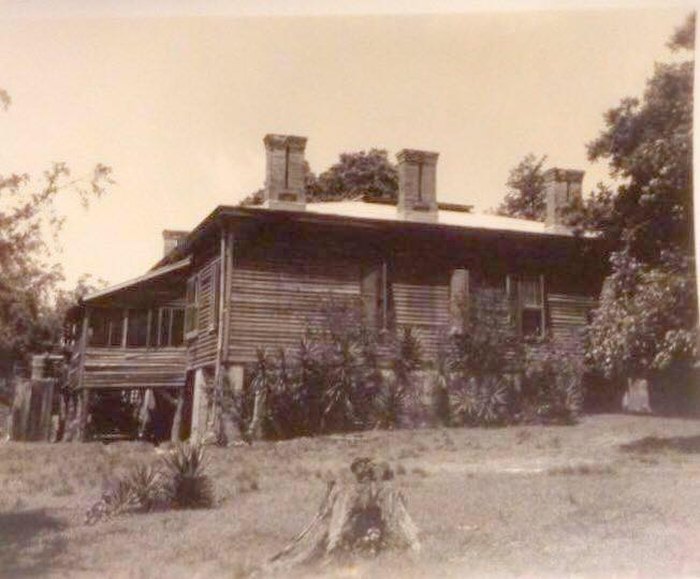 In July of 2011, Prospect Hill was purchased by The Archaeological Conservancy, which is making extensive efforts to restore this historic property. For more information on the plantation or to donate to the Conservancy's efforts, visit the Prospect Hill Plantation Facebook Page.
Did you know about Captain Ross, his slaves, and Prospect Hill?
OnlyInYourState may earn compensation through affiliate links in this article.