11 Photos From The Nuclear Testing That Shook Mississippi Decades Ago
As part of a government project, Mississippi was the site of two nuclear tests in the 1960s. Pretty significant, they are the only nuclear detonations to ever occur in the eastern United States. Surprisingly, not many residents know about this part of the state's past. Luckily, we came across some great photos of the testing. Take a look: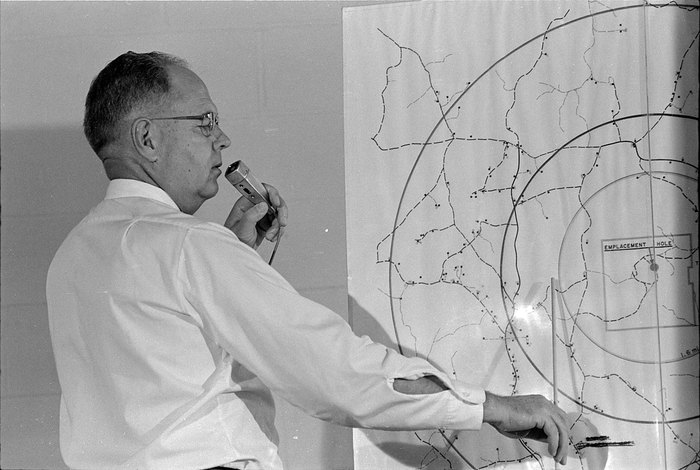 Learn more about Project Dribble in the video below.
So, did you know about Mississippi's nuclear history? Did you live in the area at the time? Tell us in the comments section.
Can't get enough vintage photos of the Magnolia State? Click here.
OnlyInYourState may earn compensation through affiliate links in this article.