This Mississippi Town Is One Of The Most Peaceful Places To Live In The Country
Regarding peaceful Mississippi towns, Oxford stands out as a shining beacon of tranquility. Known for its charming architecture, vibrant cultural scene, and serene surroundings, it exudes a calming aura that's hard to ignore. Tucked away from the bustling noise, this town is a testament to the laid-back lifestyle and inviting Southern hospitality Mississippi is celebrated for. In the heart of this tranquil enclave, one can experience a serene pace of life far removed from the city's hustle and bustle. So, let's delve deeper and uncover the allure of Oxford, a town that exemplifies the peace and calm that Mississippi is renowned for.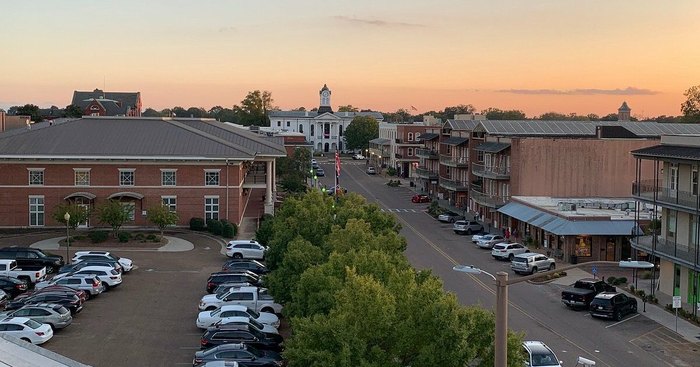 Exploring peaceful Mississippi towns, I found Oxford to be a standout. This town's tranquility, safety, and community spirit are truly unmatched. Have you visited Oxford, or perhaps you live there? Share your experiences in the comments! I'm curious about what you love most about this peaceful Mississippi town.
If you're intrigued by the peaceful charm of Mississippi, you might also be interested in experiencing the state's natural beauty. Mississippi has stunning parks waiting for your discovery. One park you shouldn't miss is detailed in our feature: "You Haven't Lived Until You've Experienced This One Incredible Park In Mississippi." Dive in and uncover another facet of what makes Mississippi so remarkable.
OnlyInYourState may earn compensation through affiliate links in this article.
Related Articles
Featured Addresses