The Oldest Hotel In Mississippi Is Also One Of The Most Haunted Places You'll Ever Sleep
Some of Mississippi's most historic sites are also the most haunted – and that's exactly the case with Linden Bed and Breakfast. The Natchez Inn dates all the way back to the 1700s! But its age isn't what keeps people talking about Linden. Nope; it's the variety of supernatural happenings that the hotel is most known for. Take a look: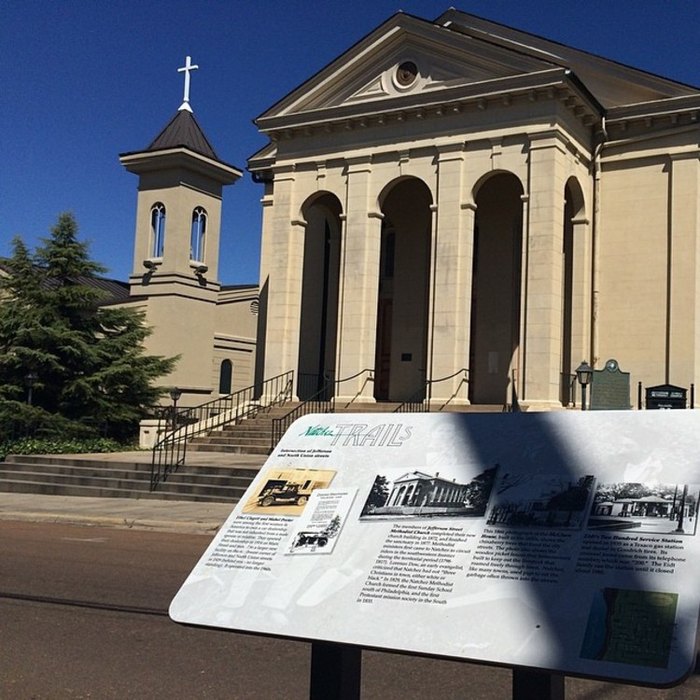 Linden Bed and Breakfast is located at 1 Conner Circle, Natchez, MS 39120. For more information, call (601) 445-5472 or (601) 516-4970. You can also visit the inn's website or Facebook page.
So, ever stayed at Linden? If so, did you experience anything supernatural? Know of another haunted hotel? Tell us in the comments section.
This isn't the only haunt you'll find in Natchez. Click here to read about others.