This Is The Number One Unsolved Mystery In Mississippi And It Will Leave You Baffled
News of any murder is saddening, but when that murder remains unsolved for decades, it's even more disheartening. And that's exactly the case when it comes to Norman Ladner. The circumstances regarding the death of the 17-year-old have remained a mystery, forever haunting the Ladner family.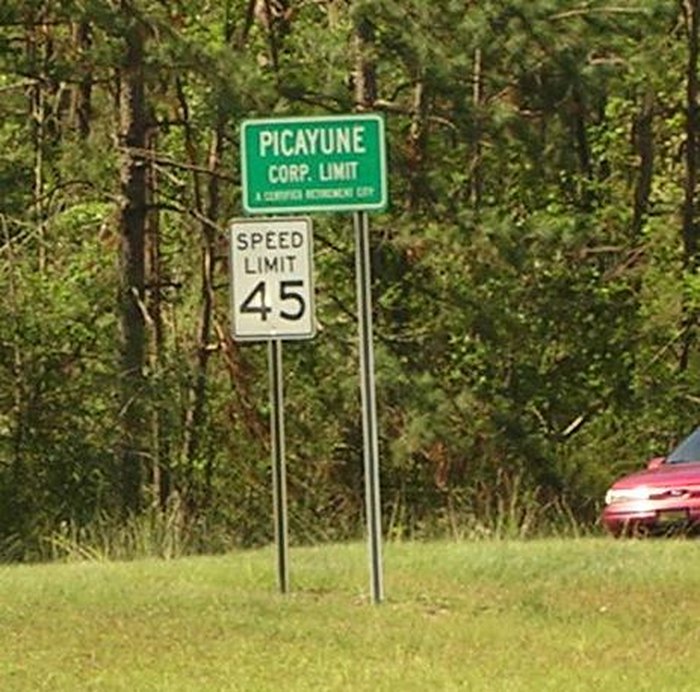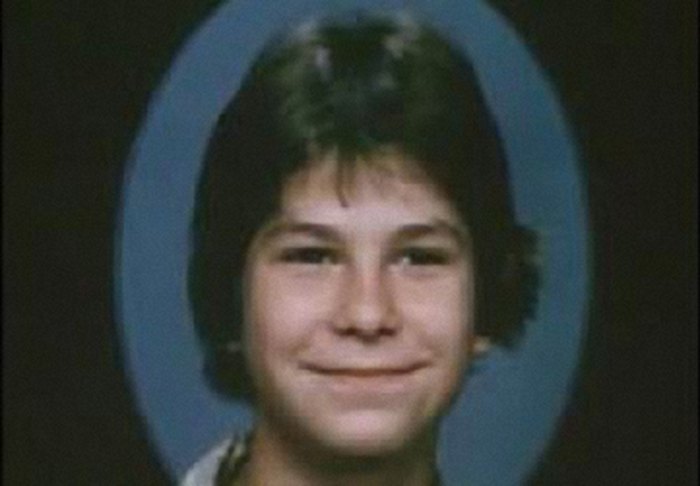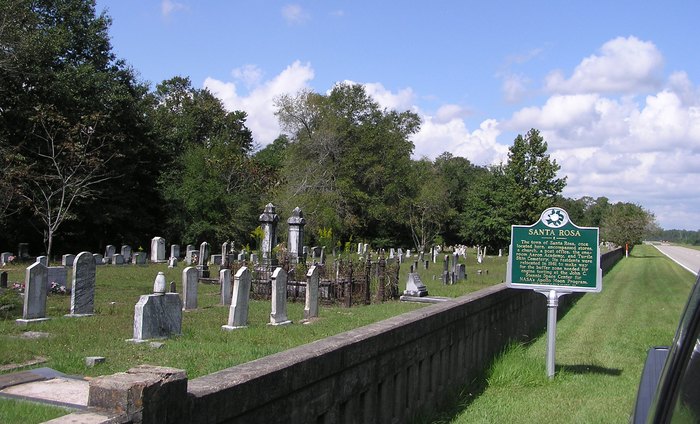 Have you ever heard about this case? What do you think happened to Norman Ladner?
OnlyInYourState may earn compensation through affiliate links in this article.