11 Must-Visit Flea Markets In Mississippi Where You'll Find Awesome Stuff
Let's face it; nothing compares to the feeling you get after finding an amazing bargain, especially in today's economy. And where do you go for the best bargains? Flea markets, of course! Whether you're searching for something specific or just browsing, you're bound to find some awesome stuff at these 11 Mississippi flea markets.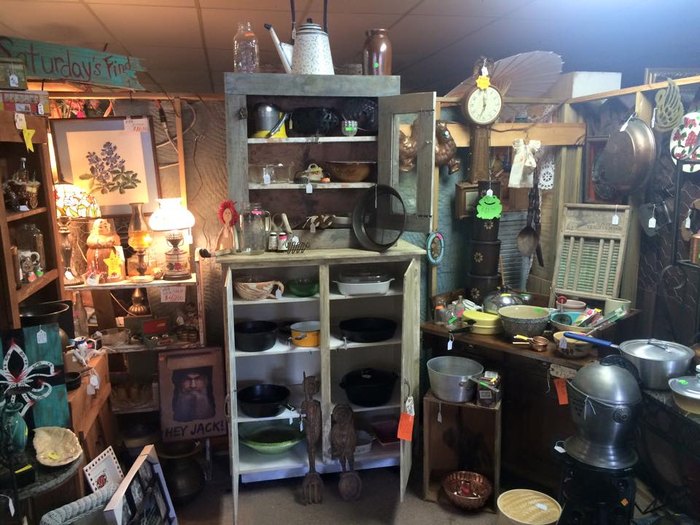 Been to any of the flea markets listed above, or do you frequent another in the state? Tell us in the comments section below!